Six Reasons Why High-Quality Photos Are Important In Real Estate Marketing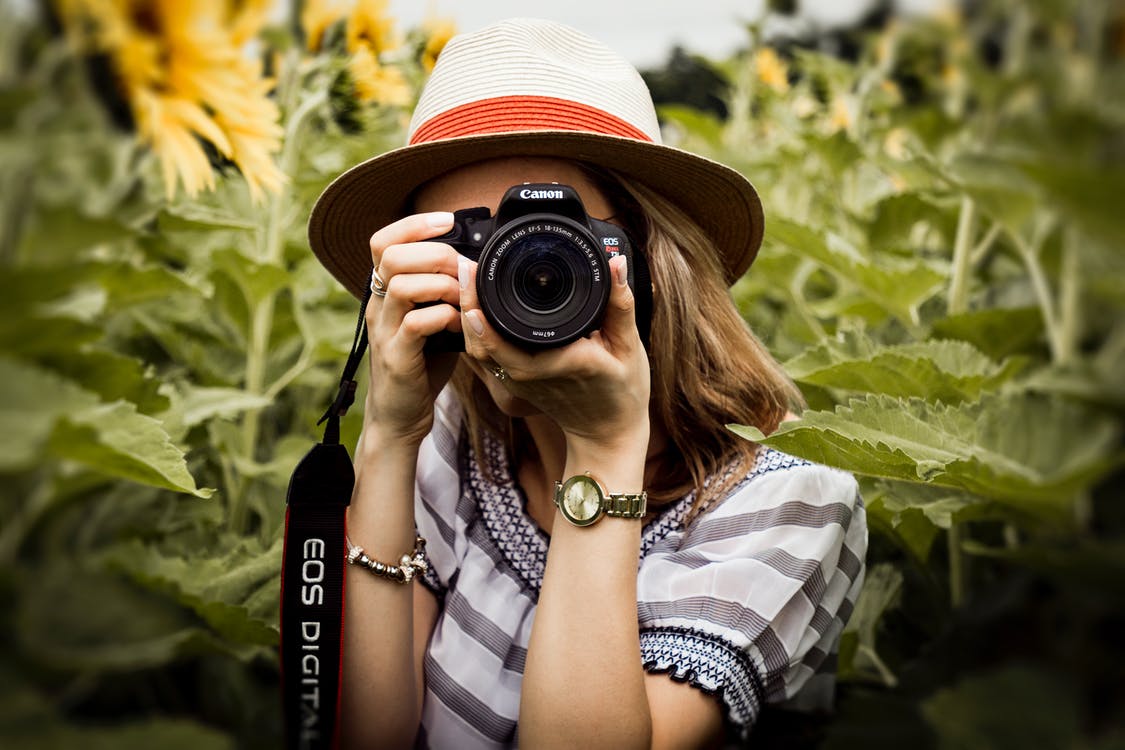 Digital real estate marketing is promoting your real estate business online and through digital devices.
Given the digital nature of today's world, if you do not prioritize digital marketing, you are missing out on a significant opportunity to engage with potential customers, generate leads, and drive sales.
The scope of digital marketing for real estate brokers includes email marketing, content marketing, and social media marketing, among others.
What is the one characteristic shared by all of these digital marketing strategies? Images of high quality are essential for real estate marketing.
The importance of images in the real estate industry is not news. In fact, the first thing buyers see when they search is images of possible homes.
Captivating images attract their attention and encourage them to click on a listing for additional details.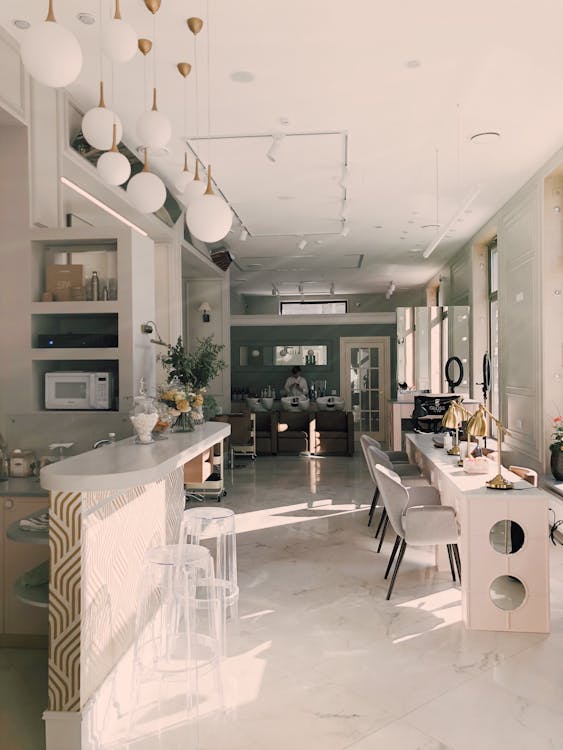 In contrast, unappealing photographs have the reverse effect, causing prospective buyers to click away without examining a home.
Six Reasons Why High-Quality Images Are Important
Customers Expect Them.
People no longer scour newspaper classifieds or spend hours driving through several neighborhoods searching for "for sale" signs.
The majority of people's time is not spent reading listings. They devote most of their time to viewing photographs or even videos. High-quality images help to confirm if the listing is appealing enough to inspire action.
Online Photos First Attracts Impression
Customers use the Internet to locate local businesses, including real estate brokers and businesses. There is a high likelihood that your prospective homebuyers are using Google to search for suitable properties. This demonstrates the considerable value of digital marketing.
However, it also highlights the significance of online content for first-time customers. Your website is frequently the first impression clients have of your company's offerings.
For real estate agents, a website or home-selling platforms such as Rent.ph and Filipino Homes allow homebuyers to build their own impressions of properties. In other words, these internet images serve as the initial impression.
Low-quality photographs can swiftly dissuade prospective buyers from purchasing a home.
If there are only a few photographs of the property, customers will look elsewhere. Every property appears sparkling when captured with high-quality photographs. In addition, they reflect all parts of the house, allowing prospective purchasers to observe every room and detail before entering the vehicle.
You also pay attention when displaying your real estate listings with high-quality images. You are committed to showcasing excellence, which can increase homebuyers' confidence in your services.
High-quality photos are the best way to showcase a home.
You may take photographs of your listings, but it does not necessarily imply you should. If you don't have good skills in photography, you may ask for help from professional photographers if you have an extra budget for the task.
However, there are already free tutorials on YouTube that you can learn from, and you just need to invest in a mobile phone with a quality camera.
Meanwhile, professional photographers know all the tactics and tricks to make a space appear more spacious and inviting. Exceptional photographs highlight the finest features of a home.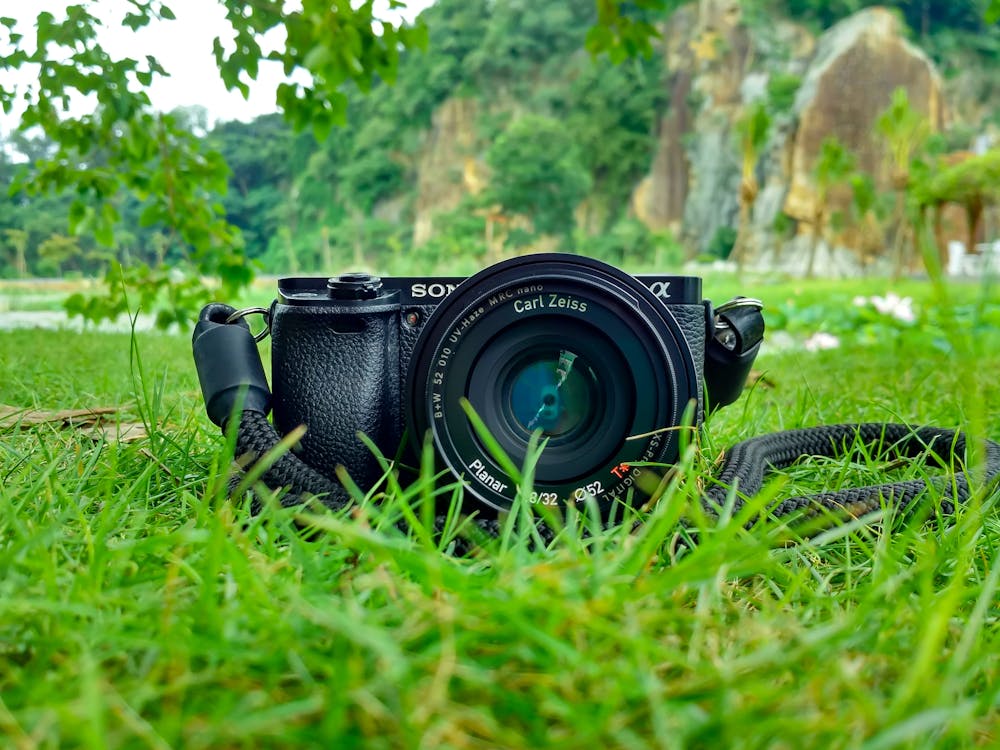 Buyers are busy.
Buying a property is difficult. Homebuyers know how time- and emotionally consuming a home purchase can be, especially negotiating lenders and securing mortgages. Most people don't have much time to house-shop, especially if they have full-time jobs and kids. Homebuyers will do anything to streamline the process.
Agents and firms should sell great houses in a simplified, friendly way. If a homebuyer can see a home's value and potential on a website, their decision is easy. Listings alone can quickly reduce their candidate pool. This helps them maximize showing and open-house time. It helps them organize pre-approval with local lenders.
If you leave homebuyers guessing, they may search elsewhere. If they stay, there will be inquiries, longer showings, and lengthier discussions. Show buyers your properties online with high-quality photos.
Everyone's time is valuable.
Professional Photos Can Guarantee A Faster Sale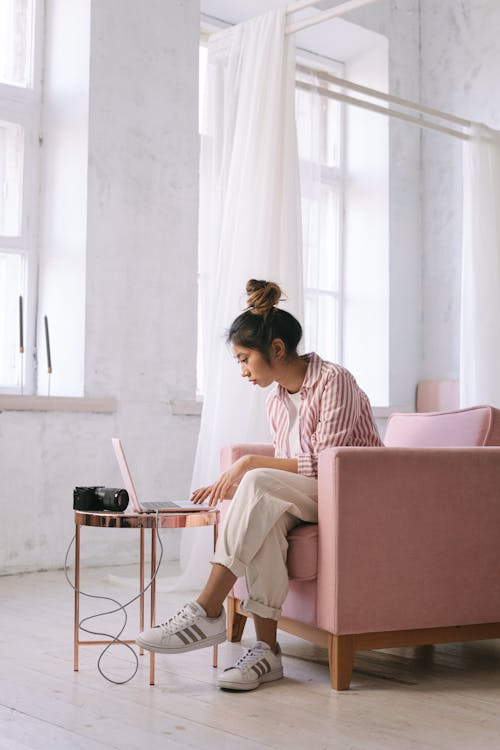 High-quality real estate photographs sell properties 32% faster. Simple logic: Professional real estate photos showcase your homes.
Online browsers are more inclined to click on ads with high-quality property photos. Professional photos can boost a home's value and quality. High-quality, high-value residences will attract more clients.
If so, you may need to negotiate less. Fewer negotiations, speedier sales. If your listings aren't selling, invest in quality photographs.