What You Need To Know About Rowhouses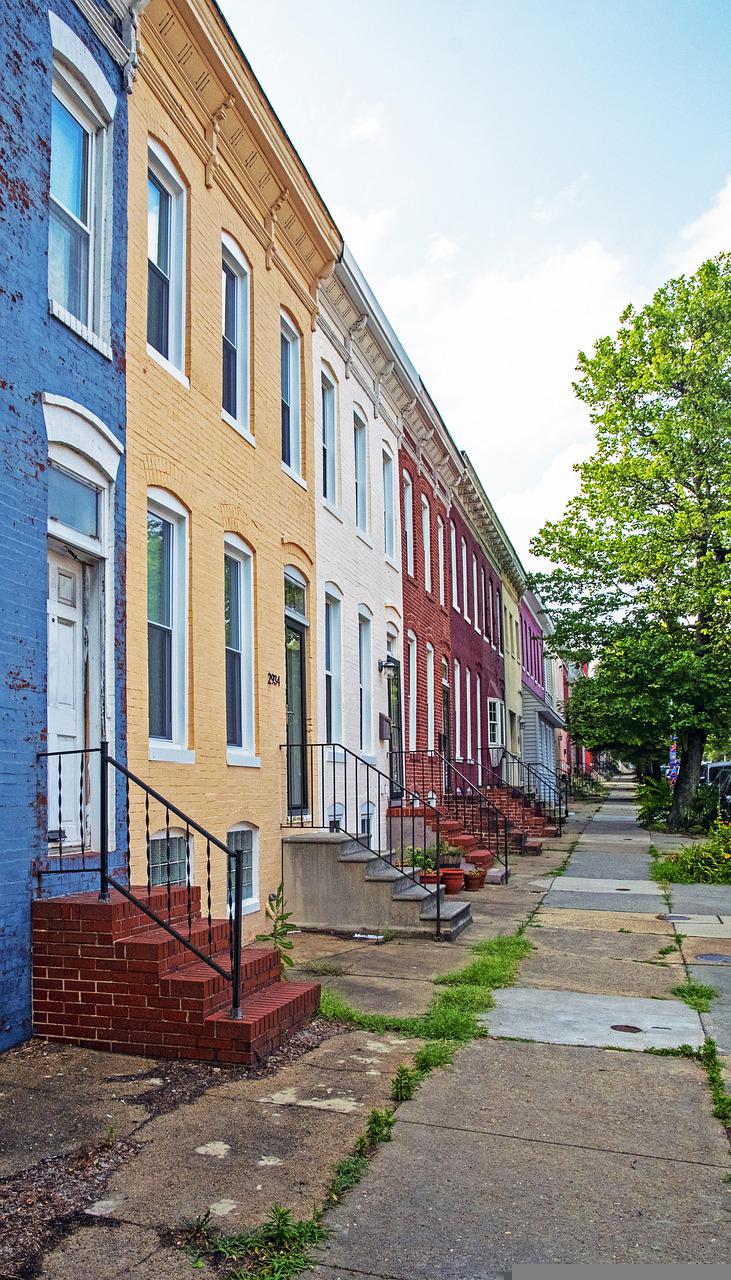 Homeownership remains the ultimate goal for many Filipinos. The pandemic, which highlighted the significance of having a safe, good dwelling, prompted individuals to investigate the real estate market and purchase their own residences.
As a result of the health issue, Millennials, who had previously delayed purchasing a home, have begun to transition into homeownership. Similarly, in the first quarter of 2021, Gen Z drove substantial demand for specific types of assets.
Given the affordable housing options available on the market today, it is possible for Filipinos to realize their dream of home ownership. The most popular option is rowhouses, which are often featured in advertisements.
Here is important information about rowhouses in the Philippines:
Rowhouses are connected to one another.
What are rowhouses exactly? As the name implies, these are similar homes arranged in rows and connected by side walls. Typically, a rowhouse complex has four to ten apartments per row or street. The dwellings may be one-, two-or three-story structures.
While the national or local government initiates some projects, others are constructed by private developers. The following communities feature rowhouse dwellings:
Acacia Residencia (Labangal, General Santos City)
Amaya Breeze (Tanza, Cavite)
Bria Homes General Santos (General Santos City, South Cotabato)
Camella Cauayan (Cauayan City, Isabela)
Deca Clark Resort and Residences (Angeles, Pampanga)
La Cresta Homes (Carcar, Cebu)
Lumina Bacolod (Bacolod, Negros Occidental)
Lumina Homes Iloilo (Oton, Iloilo)
Marytown Place (Santa Maria, Bulacan)
Metrogate San Jose (San Jose del Monte, Bulacan)
Parkview Village (San Felipe, Naga)
Rowhouses Can Be Sold for as Low as P450K
As previously said, rowhouses are among the most inexpensive housing options available. They can vary from P450K to P1.5M, with monthly payments as low as P5K.
The normal floor space of rowhouse units ranges from 20 to 50 square meters. In addition to a living space, dining area, and kitchen, they contain one bedroom, one bathroom, and other basic facilities. Some rowhouse apartments are loft-style to make the most of the limited space. These typically cost roughly P1,000,000 each.
Whether you want to buy rowhouse units, you should explore the various financing schemes offered by the government to see if you are eligible for any of them. It will lower the barriers that stand in the way between you and becoming a homeowner.
Rowhouses do not require excessive maintenance.
As previously said, rowhouses are small dwellings with limited outdoor space, as their side walls are joined to one another. This facilitates property maintenance. You will not need to spend an entire day cleaning rooms or mowing the lawn.
The low-maintenance benefit of rowhouses makes them ideal starter homes. The responsibilities of homeownership won't overburden you, and you'll be able to enjoy its benefits.
Rowhouses foster a close-knit neighborhood.
Some individuals may find the shared walls in rowhouse complexes to be annoying. However, some would-be homeowners don't mind because it allows them to develop close relationships with their neighbors.
The proximity of properties provides homeowners with peace of mind. Since everyone in the area is familiar with one another, it is simple to identify strangers and report any odd behavior. When you are leaving for a lengthy trip, you can easily ask your neighbors to keep a check on your home.
This kind of tight-knit community is also formed in the leisure spaces available in rowhouse developments.
Your dream of owning a home can be a reality without ruining your financial stability. With the abundance of rowhouses in key locations in the country, you can soon be a proud homeowner.
Start your search for affordable properties today.