Urban vs Rural Lifestyle in the Philippines: Which One is For You?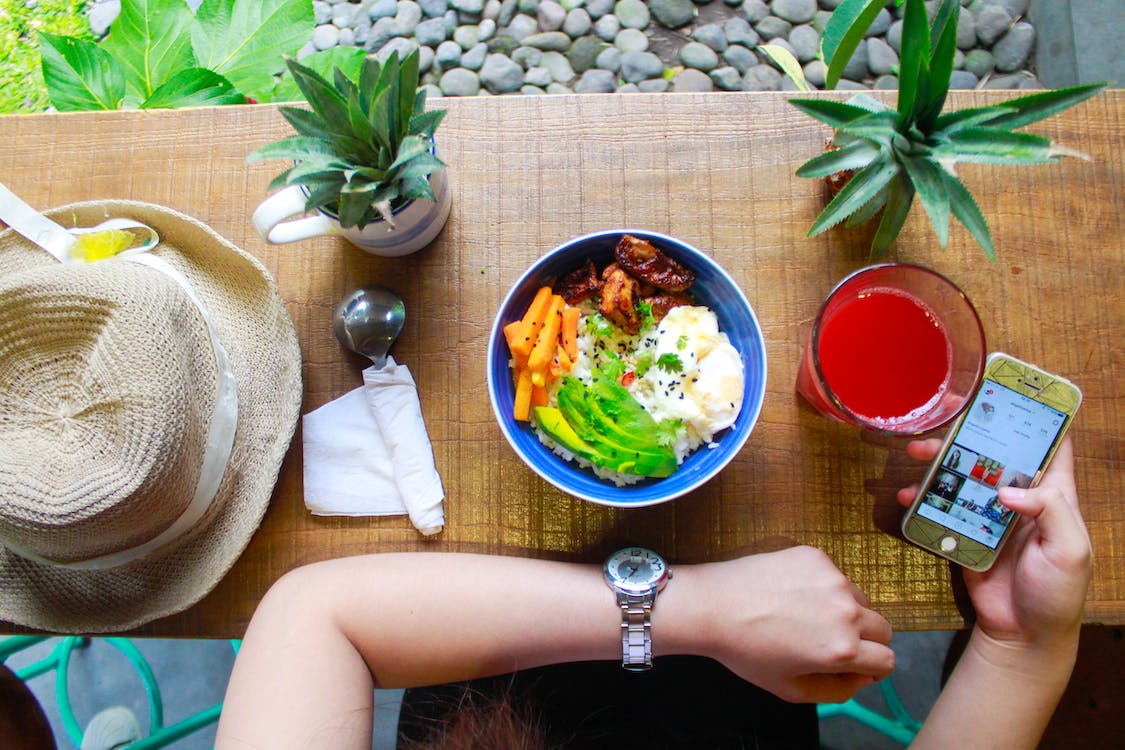 The Philippines offers different lifestyles: rural, urban, and a mix of both. But which is for you? There are many things to consider to find out what lifestyle suits one the most: work and job opportunities, ambition, preferences, needs, hobbies, family members, transportation, willingness for hassles, and so much more!
Through this article, we hope you can gain valuable insights to help you discover which lifestyle is best for you and your family. You will also be given examples of cities, provinces, or areas that offer that type of lifestyle!
Urban Lifestyle
Metro Manila is one of the most crowded spaces in the country due to the centralization of services and happenings, modernization, accessibility, and digitalization. These things are offered in urban cities and cannot often be found in rural areas. There is something attractive about the hustle and bustle of the city. For many, quietness is eerie, and loudness is a way of life.
1. Accessibility to Services and Facilities
Unlike rural provinces, urban places have more modern health facilities, grand shopping malls, fancy restaurants, exciting nightlife, quality service providers, and connections to the internet and telecommunications. There is hardly a place in the city that does not have an adequate signal for sending messages and calling people.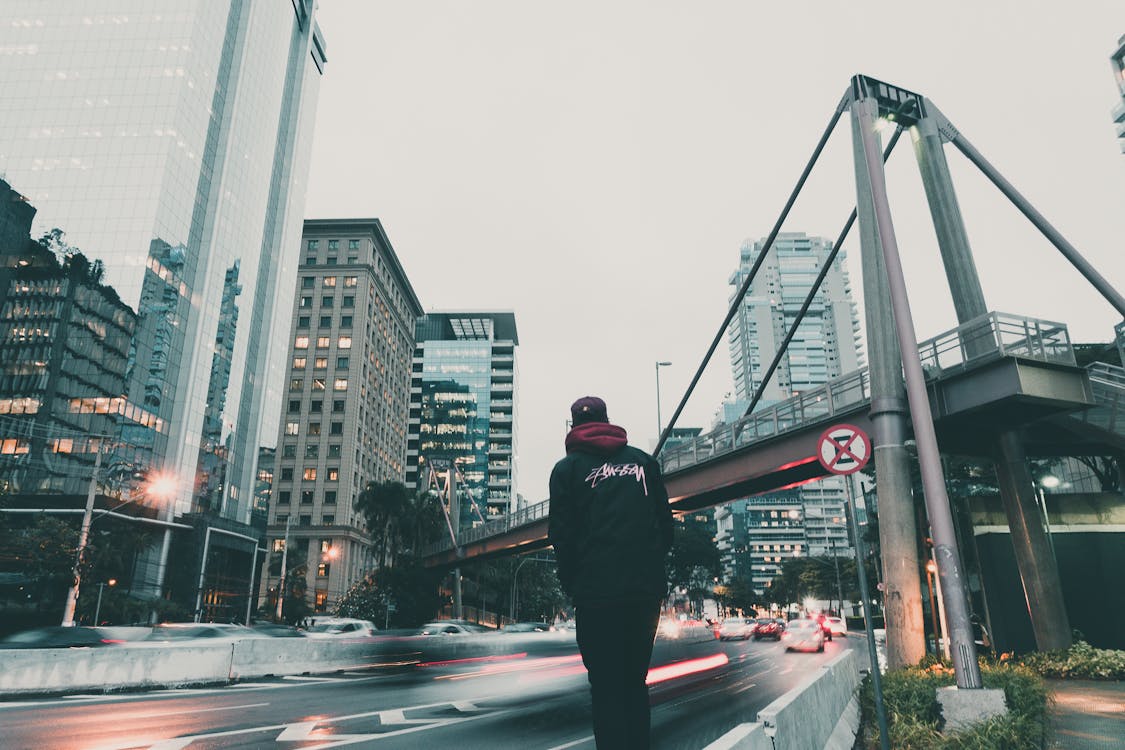 If you have a family member or housemate who needs a specialist for their health conditions, there are higher chances that these experts are easier to reach and consult with if you live in an urban area. Although rural places are starting to have more functional local health units, these places do not often have enough workforce, equipment, medicines, and supplies.
Additionally, when there are problems with technology (E.g., issues with a device, broken parts of a computer), people who live in rural areas have to travel to the city, where they can avail of repair services or refunds. If you live in the city, you don't have to suffer from such hassle.
2. Job Opportunities
For those who prefer desk jobs, telecommunication work, human relations tasks, computer science work, and laboratory jobs, there are often more opportunities in urban cities because workplaces are usually situated there for easy access. Additionally, the salary of those working in rural areas may frequently be less valuable than those working in urban places.
3. Private or International Schooling and Special Classes for Children
Some parents prefer private or international education for their children. There are more options for these types of schools in the city because most of what's available in rural areas are public or small-scale private schools. Additionally, if you're interested in enrolling your children in special classes such as fencing, ice skating, and horseback riding, the probability of these being available is higher in urban areas.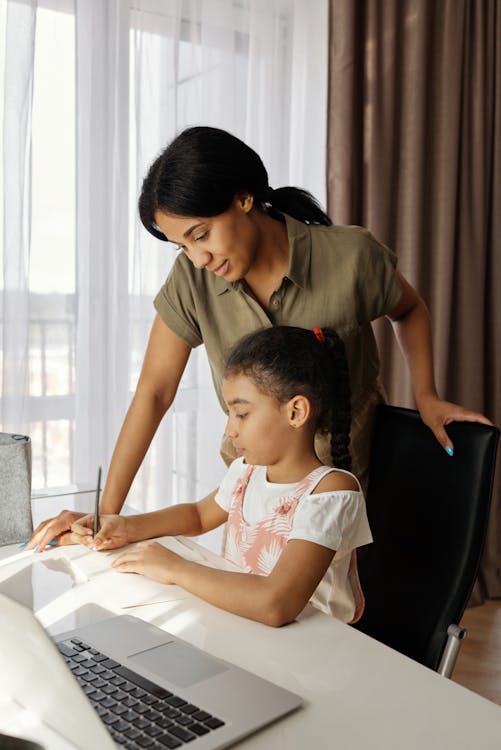 4. More reliable power supply
Unlike rural areas, which often suffer due to power interruptions and outages, the power supply in urban cities is much more reliable. You need to consider this, especially if you have a work-from-home setup and you need constant connections to the internet and telecommunications, along with an adequate power supply.
5. Where to Live
If you think the urban lifestyle is for you and you cannot imagine yourself living in a rural place, then cities you may want to consider are Manila City, Makati City, Quezon City, Taguig, Pasig City, Mandaluyong City, and Parañaque. In Mindanao, there is Davao City, while in Visayas, you can consider Cebu City! You can live in a subdivision with many housing options, an apartment, or a condominium, which is a popular choice.
Rural Lifestyle
1. One with Nature
If you're a nature lover, you know that the rural provinces offer the best natural landscapes, the cleanest winds, the freshest and most pristine waters, and the most incredible biodiversity. These are things that the urban city does not have due to overpopulation, terrible traffic, and increasing pollution of air, water, noise, and land! Hiking, swimming, diving, and mountain climbing are activities that those in rural places enjoy.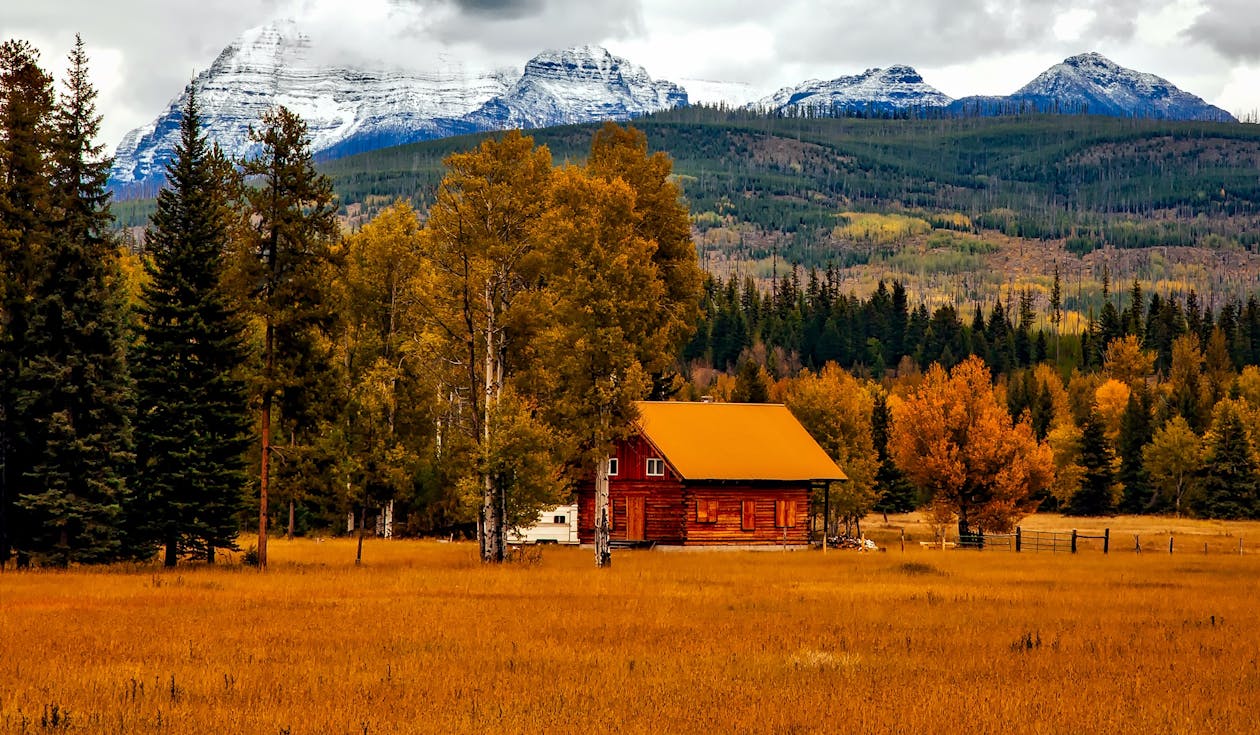 If the concern is a lack of accessibility to health services, then rural life can instead be seen as one that enables you first to be healthy and prevent diseases from occurring. For example, by being in rural places, you are more inclined to exercise by walking or biking due to a lack of modern transportation and more driven to eat healthy food due to the excellent supply of fresh vegetables and fish.
2. Closer connections with the locals
Unlike urban cities where residents don't often interact with their neighbors or people wouldn't know each other if situated in the mall due to many people living there, people living in rural areas are often connected with each other and know each other to a deeper level. This makes problems seem lighter because there's always someone who can give a helping hand.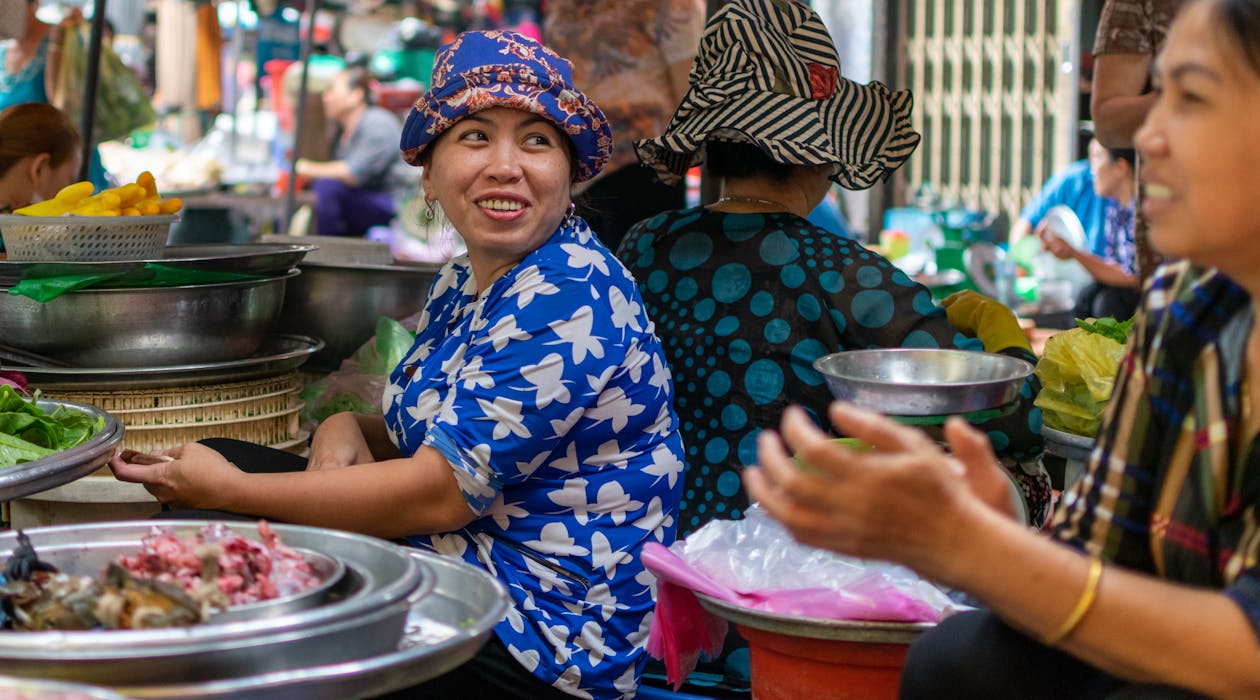 They say it takes a village to raise a child. People living in local communities often watch out for and care for each other. These are values that children can learn while living in a rural place.
3. Quieter, less complicated life
There is less traffic, and getting from one place to another is more manageable if good roads are built. There is less noise at night, and the nightlife is often restricted to only certain areas. Shopping centers are not as busy and complicated. The ambience is not noisy and is in fact, very peaceful. It is also less dangerous in the rural spaces of the country.
4. Less Commerical and Artificial
If you're a big spender, you know how great commercialism and capitalism impact life. When you subscribe to rural life, you may start to go for simplicity and functionality over luxury and aesthetics. This allows you to be more cost-effective and content with life. Additionally, the products sold in rural areas are less commercial and more natural. For example, fresh vegetables and fruits are in good supply because of the accessibility to farms.
A Mix of the Rural and Urban Lifestyles
Can't decide if you want rural or urban? Then you can always go for places that have a mix of both! For example, Iloilo in Western Visayas has areas bustling with modernization since it has large shopping malls, an extensive array of services, telecommunication offices, and thrilling nightlife. In some parts of the province, however, it can be quieter and simpler, with jeepneys and tricycles as the primary form of transportation and rice fields within the view.
Other areas in the country that are a good combination of urban and rural areas are Pampanga, Bacolod City, General Santos City, and Cavite. These places are often between highly urban and rural locations.
We hope that this article has not only helped you understand what lifestyle suits you the most but also guided you as you learn more about yourself, your needs, and your preferences. Where you live determines who you are and will become, so choose wisely!