Top Five Places in the Philippines to Live in for Expats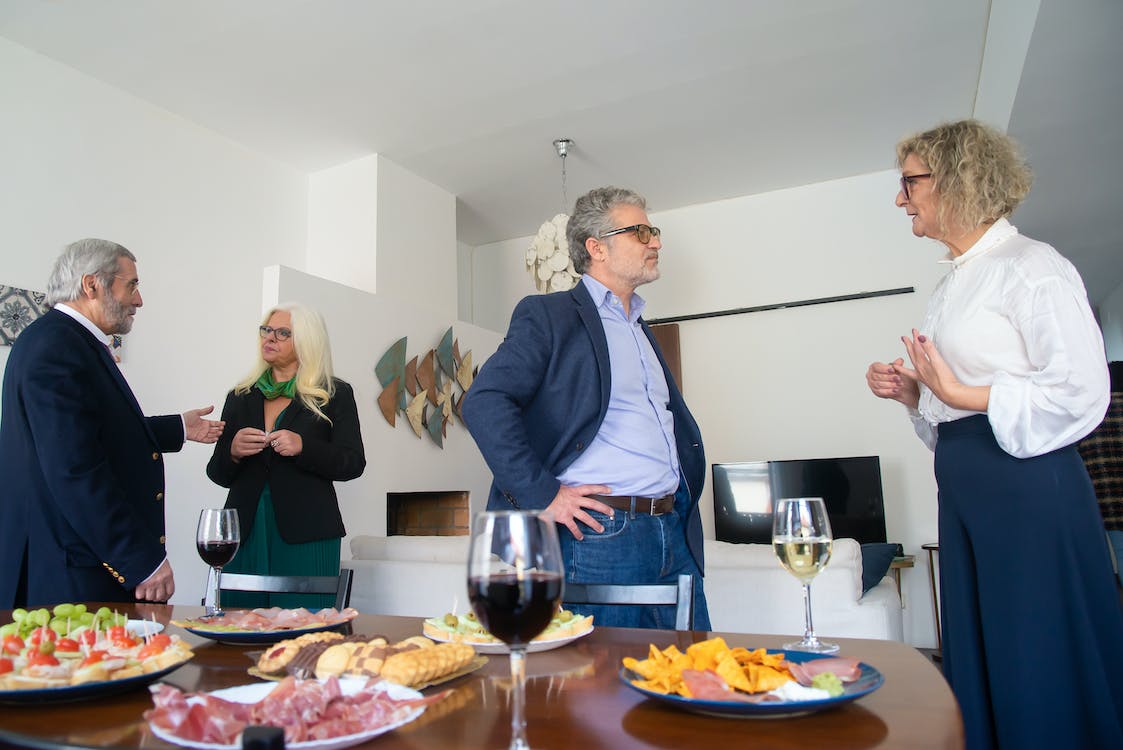 The Philippines is one of the most exquisite and spectacular but affordable countries to migrate to in the Southeast Asian region. Because it is an archipelago with more than 7000 islands, the country is surrounded by many beautiful beaches and pristine waters.
The country also has a rich culture and heritage, with traditions passed down from generation to generation. Something expats have frequently enjoyed are the festivities unique to each area in the Philippines. These celebrations often feature the country's culinary wonders, such as Adobo, a saucy and tasty pork and chicken dish, and Lechon, a whole pig crispily roasted!
Every city and province in the Philippines is exceptional and distinct, but because of that, it may be challenging to choose where to live. Especially if you haven't grown up here, there are still many things to learn, such as the culture, ambiance, hazards, language, and other factors considered when moving to a new place.
No worries, though, because through this article, we will outline the top five places to live in the country for expats!
1. Manila City
Although the country has many rural provinces, it is no stranger to the hustle and bustle of the urban cities. If you are more accustomed to busy city life and are a digital nomad, then Manila City should be one of your top choices! This is the country's capital and is one of the most urbanized and modernized places in the Philippines.
There are many job opportunities available but don't worry! This place isn't all about work: recreational spaces are everywhere, such as museums, nightclubs, theatres, shopping malls, galleries, fancy restaurants, and arcades.
The cost of living in this city is relatively much higher than in other cities in the Philippines, but it is often still more affordable than in Western countries. Certain areas also have a concerning level of air and noise pollution and traffic congestion.
2. Cebu City
Formerly the capital of the Philippines, Cebu City is the oldest city in the country. If you like learning about history, then Cebu has much to offer. Colon Street and Fort San Pedro are the oldest street and oldest fort, respectively, in the Philippines. The Mactan Shrine, Magellan's Cross, Yap-Sandiego Ancestral House, and Cebu Heritage Monument are also found in Cebu City.
Cebu City is known for its Lechon, which has tender, juicy meat and crunchy, tasty skin. Cebu has not only one but fifteen frequently visited beaches, such as Logon Beach and Oslob Beach, where you can snorkel and swim with whale sharks! If you love hiking, Cebu also features beautiful natural landscapes accessible through a good hike.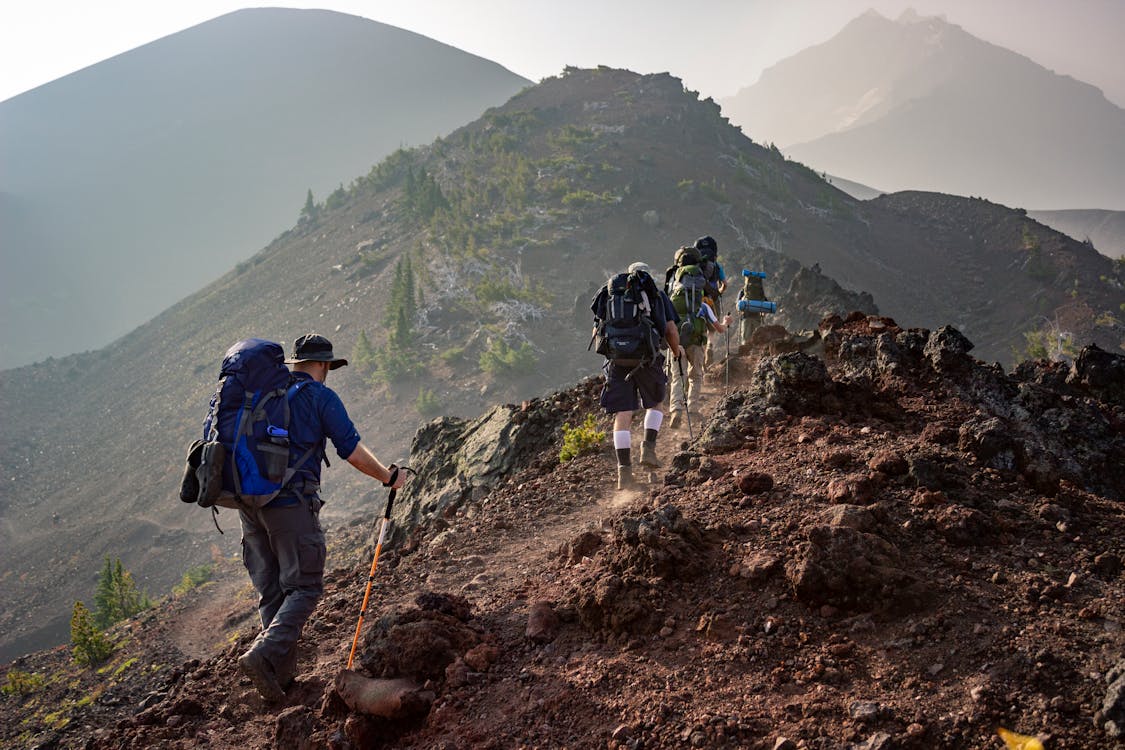 The city, however, sometimes has terrible traffic, and places to stay can be quite expensive. To solve this problem in transportation, you can download applications on your phone for it, since it is a common thing to do in the city instead of simply waiting for a taxi.
3. Davao City
Considered one of the safest cities in the world, Davao City is an option you must consider. The city has an international airport, so traveling would be a breeze. The city is one of the most well-maintained and offers many options for shopping, dining, working, and other needs.
If you're a nature lover, it's all the more reason to consider Davao City, which is the home of the Philippine Eagle Center, Crocodile Park, Davao Butterfly House, Mount Apo, and Panas Falls. Mount Apo is the country's most famous mountain climbing and hiking spot because it is its highest and most prominent peak.
As the country's "fruit basket," Davao is also famous for the durian fruit, which despite its stink smell, is delicious and juicy! Davao is also known for its Kalderobo: a mix of two of the country's most beloved dishes, Beef Caldereta and Adobo!
However, if you can't live without exciting nightlife, then Davao City might not be the place. Additionally, the humidity can be bothersome for some expats who are not used to that type of climate.
4. Bacolod City
Dubbed the "City of Smiles," Bacolod City is known for its welcoming, friendly, and kind people. It's the perfect combination of rural and urban because certain areas offer a laid-back and calm farm life, while other spots are more modernized and busy.
If you're a foodie, then Bacolod is perfect for you! Various cuisine options include recipes from Japan, China, India, Mexico, Italy, America, and Korea. However, their best dish is the Bacolod Chicken Inasal, which is marinated chicken grilled and basted with various species and oils. Because Bacolod is the sugar capital of the Philippines, it's no surprise that many dessert places offer remarkable delicacies and cakes!
However, residents of the city often complain about power outages and interruptions. This is a problem if you plan to do a work-from-home setup that requires a consistent internet connection and power supply.
5. Baguio City
We understand that some expats have difficulty adapting to the country's tropical, warm climate. The temperatures often rise above what Westerners are used to, and this may cause them to be more vulnerable to heat strokes. If this is something you're worried about, we can assure you of a city in the Philippines that offers wonderfully cool and comfortable weather: Baguio City!
Baguio City is cold due to its elevation and is surrounded by mountains. Contrary to their fellow Filipinos living in other cities who wear clothes of thin material and shorts, residents of Baguio wear coats, sweaters, scarves, and trousers due to the cold weather!
The city is thriving with art and rich culture. It's also a mix of urban and rural spaces since it's not as bustling as Manila City, but it's also not as laid-back as Bacolod City. There are also strawberry fields in the city, and locals are skilled in making products such as strawberry jam, strawberry preserve, and strawberry ice cream!
However, if you don't like rainy weather, then maybe you should think twice before settling in Baguio City. Rains in Baguio can sometimes be quite unpredictable and heavy. Additionally, during the holiday and summer seasons, the city can become overcrowded due to an influx of tourists who visit the place for its cool weather.
Are you ready to move to the Philippines? We hope through this article, you have gained some resolve regarding where precisely in the country you wish to settle down! Indeed, it's more fun in the Philippines!