Tips for Making Your Condo Elder-Proof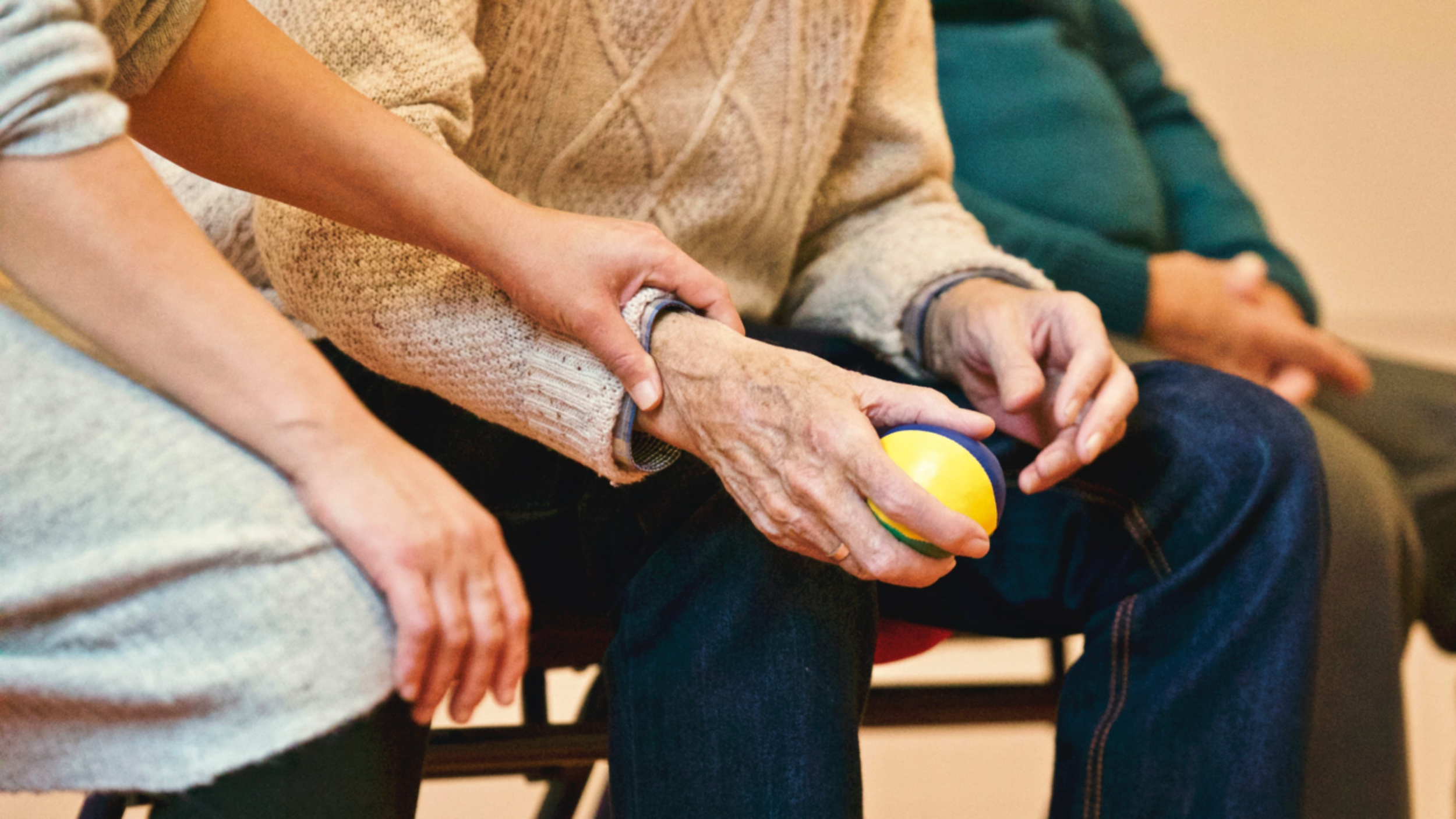 Elderly family members are at a stage where they require continual attention and supervision. Leaving them alone in your family home does not sound safe anymore. What are you going to do?
If you're a foreign citizen, you might consider transferring them to a home for the elderly. There, they'll get to be watched and cared for 24/7. But, if you're a Filipino, you'll probably have a hard time processing the mere thought of leaving your parents to the care of a stranger. Therefore, you'll end up deciding to take them under your care.
One common characteristic among Filipinos is giving their families the utmost value and importance. Children here can live with their parents even when they grow past 18 years old. In return, they also play the role of their parent's caregivers when they grow old.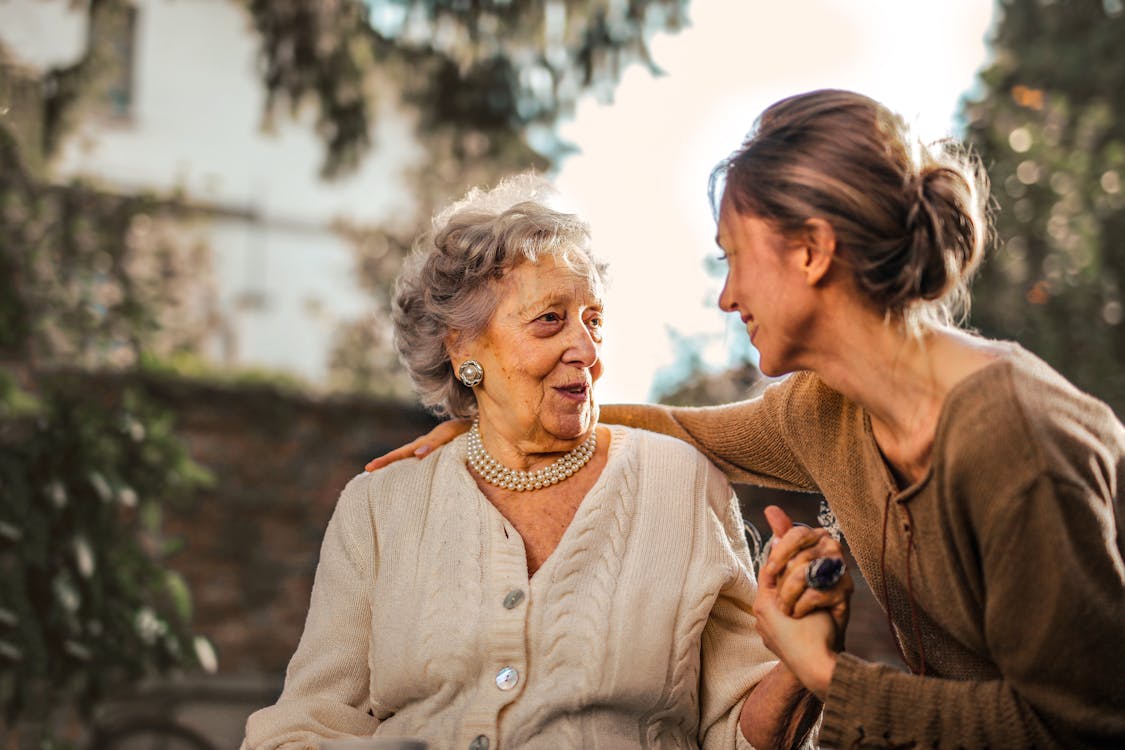 Of course, there are various opinions regarding this practice. While others see this as an obligation, some view it as an act of love. Who else would you expect to be there for those who showed you love all their lives.
However, after settling your mind about your parents living with you, you're again faced with another dilemma–how can you ensure they'll remain safe even while living with you in your condo unit? Your condo unit's several stories high. Technically, it isn't the best choice, but you don't have any options left. You can't just easily leave your condo to live with them in your family home because the condo's closer to your workplace, right?
Well, you may now quit worrying about this. Consider your problem solve, as we're here to give you tips and ideas to ensure that your condo is elder-friendly.
1. Widen spaces
One thing your parents may struggle with due to their age is finding balance and maintaining their reflexes. And since some condo units have limited space, you don't want your mom immediately falling over after being slightly hit by a corner of your coffee table, right? Therefore, ensure that even before they officially move into your home, you've made major rearrangements on the placement of your furniture and appliances.
Make sure that there is enough space between your sofa and coffee table. There should also be enough leg and arm space on the dining table. And if possible, expand your kitchen space. There will be days when your mom might fancy cooking you food. So make the kitchen a safe space for her.
2. Reduce fall hazards
Since your parents may struggle with their balance, it is also important that all decorative rugs on your floor are either fastened or removed and that bathroom floors are installed with shower mats. Have them also wear non-slip slippers inside your condo. Make your parents feel safe at all times because it only takes one slip and fall to send them to the ER automatically.
3. Make everyday things easily accessible
Just like how you want easy access to the things we use daily, your parents would also want to have that too. However, since their body is frail and their movements are getting slower, gaining access to everyday things might be challenging.
For example, putting your dad's electric shaver and your mom's moisturizer in a cabinet might make them struggle to get it out of the cabinet or even simply open the door. Therefore, it is important to identify or consider the necessary things they use and need every day and place them with easy and safe reach.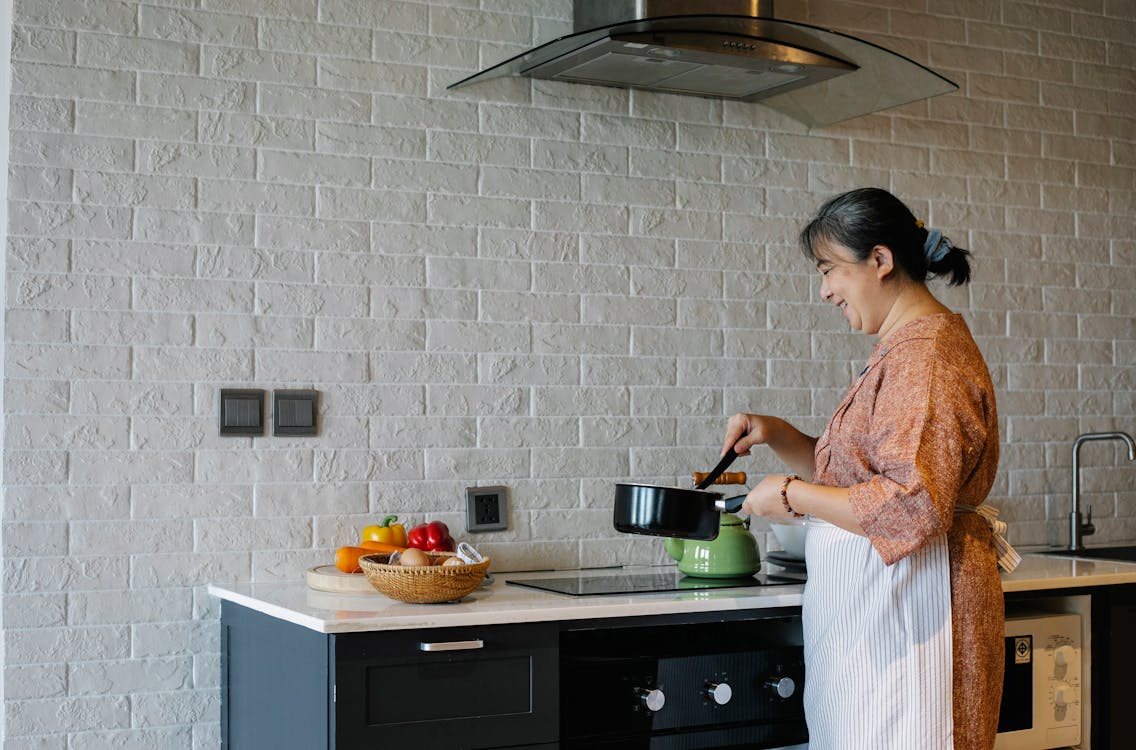 4. Improve the lighting
If you're a person who prefers a dim-lit home, you might have to give it up for the time being. Your parents probably have issues with their vision and will need a well-lit home free from glare and shadows.
This will ensure that they can see the condo unit and avoid accidents. It also minimizes eye strain and headaches, often leading to safety concerns.
Improving the lighting can be done by putting a lamp on their bedside table, installing a night light in the corridors for easy access to the bathroom, and just simply adjusting the lights all over the condo unit.
5. Declutter your home
Due to your parent's failing eyesight, they may not be able to notice thumbtacks lying on the floor, which can cause them to hurt themselves and fall. To avoid this situation from happening, ensure that your home is decluttered before letting them move in.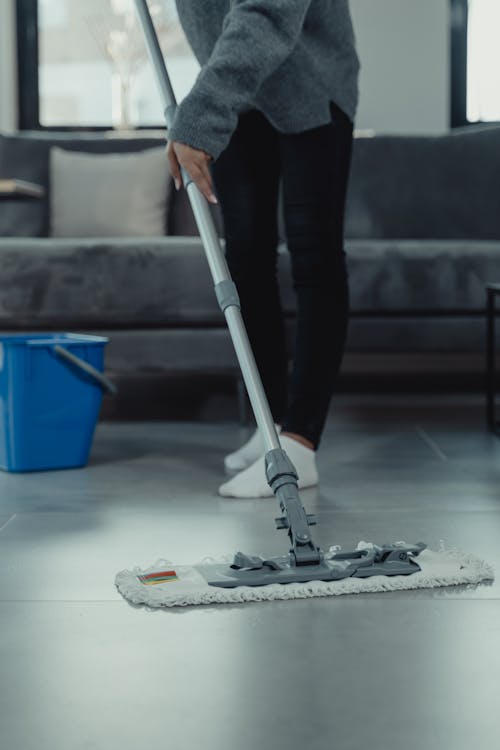 Shoes should always be in their proper place. The dirty laundry should be kept in a clean pile, and electric cords should be tucked away from their pathway.
Also, reconsider the furniture in your home. Check if they're still in their best condition. If not, have them removed.
6. Put the clutter in the storage
Storage might be another option if you don't want to throw away some of the clutter inside your home. By keeping them in boxes neatly stacked inside a spare room, you can still get to keep them without putting your parents at risk.
7. Install an intercom in their bedroom
Another way of observing basic condo safety tips for the elderly is by ensuring their safety at all times by installing an intercom in their bedroom. Unlike you, who can still shout and ask for help during accidents, your parents might have difficulty doing so.
Accidental slips and falls in elderlies can result in severe injuries and immediate hospital admission. Equip them with access to help during emergencies. Arrange an intercom connection between your parents and the security guard assigned to your building so they can easily get help in no time, even when you're not around.

We can't deny that living in condos with someone of old age is challenging because it is quite different from a traditional home, right? But we believe everything will always be manageable if you do it for the people you care for.
Ensuring our parent's safety at all times will always be the topmost of our concerns. As they grow older, there are many things that they can't do anymore. That is why it is now our turn to give back the same amount of love and care that they showed us through the years.
These are just some of the tips and ideas you can do to make your condo unit elder-proof. Still, there are many more out there that you can use to ensure that your parents or even grandparents continue to live comfortably even when they are in a different setup compared to what they were used to.