Tips for College Students and Young Professionals Looking for Apartments to Rent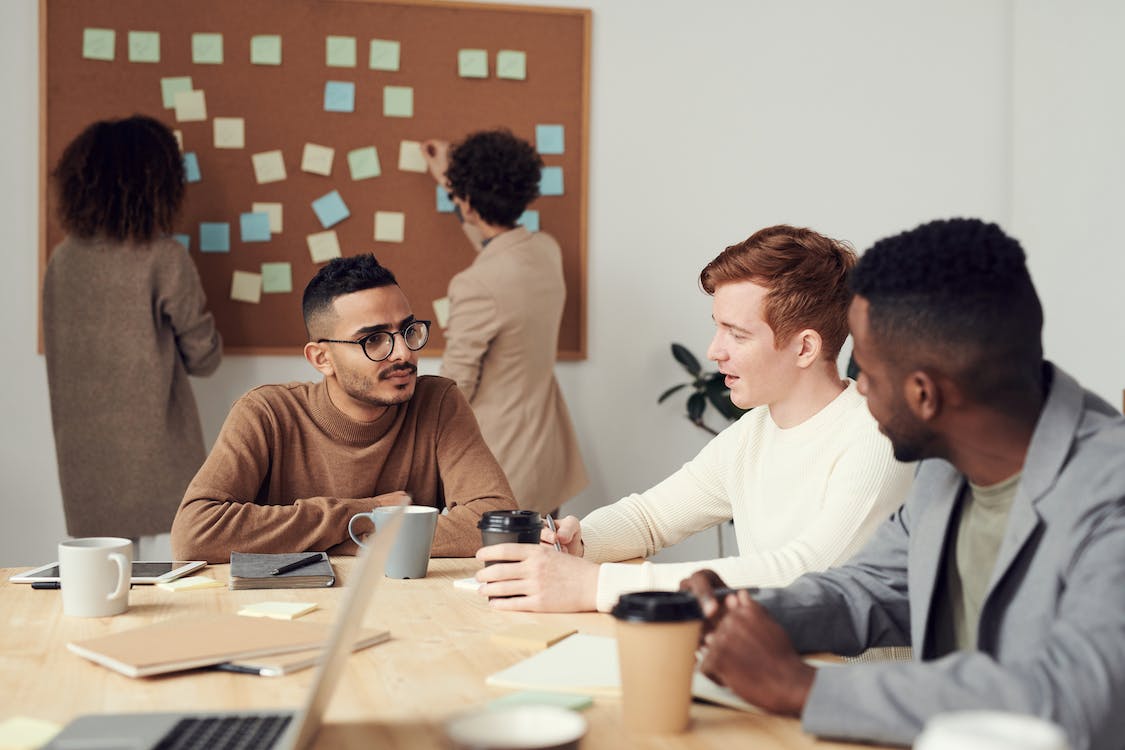 One of your major life decisions, especially as an adult, will likely be whether to have your own space, such as renting an apartment. It entails leaving your home, independent living, and navigating a new environment on your own.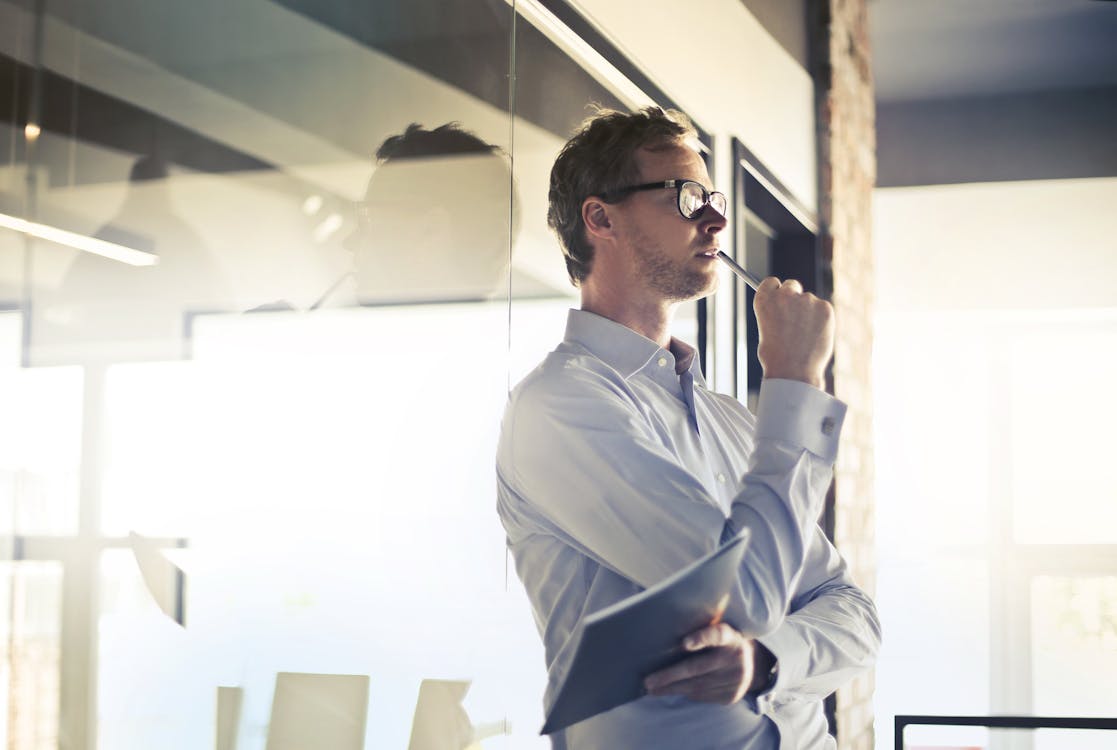 If you've ever gone through looking for an apartment, you know how stressful it can be, particularly for young people trying to rent their first apartment, whether college students or young professionals.
You must consider a few things when looking for apartments to rent. When looking around your college area, expect that rent prices could be very high, and some apartments are old and aren't maintained well. So it is important to research before committing to a certain apartment because you wouldn't want to waste your money on a place that wouldn't give you happiness and comfort.
Renting an apartment as a college student or a young professional can be much more complicated than you expect. You'll encounter a lot of technicalities, and you'll definitely get stressed before finding the perfect apartment for you. So to lighten your burden, here are a few tips that could help a college student or a young professional like you when looking for apartments to rent.
Start looking for apartments ahead of time
It's not only you who is apartment hunting, so it is better to look for apartments ahead of time so that you'll be able to choose the best possible unit you want. If you're a college student and you wait until school starts before looking for an apartment, you surely won't get one, and if you do, it would either be a bad unit or an expensive one.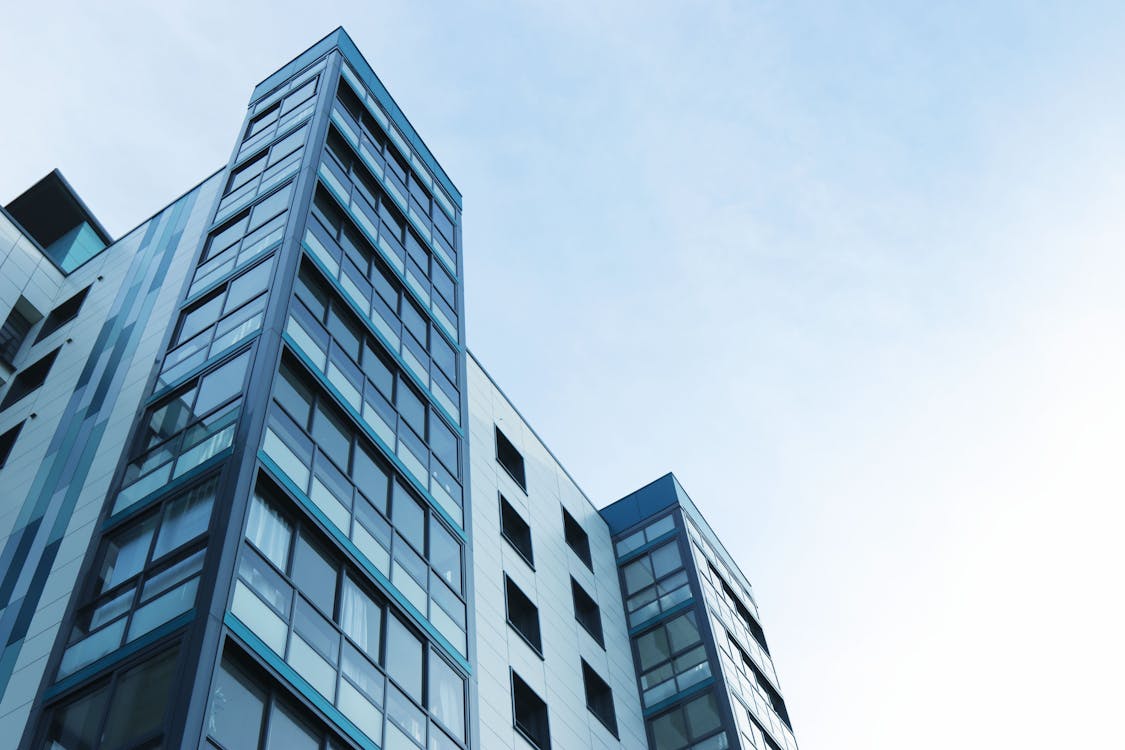 When you're a college student, the ideal time for apartment hunting is about eight to nine months before moving in or before school starts. On the other hand, when you are a young professional thinking of moving in, the best time for apartment hunting is a month or two in advance.
Consider your budget for the apartment
One important consideration when looking for an apartment is your budget. Before apartment hunting, make sure you know how much you could spend on rent, so you can cross out from your list the units you cannot afford, making apartment hunting a lot faster and easier.
Renting an apartment as a college student or a young professional may seem intimidating, especially if you're not earning that much. This is where budgeting enters. Calculate your fees, allot most of your money to your needs, and set aside a little bit for your wants. However, make sure not to spend all your money on your needs and wants – you should still have some amount allotted for your savings.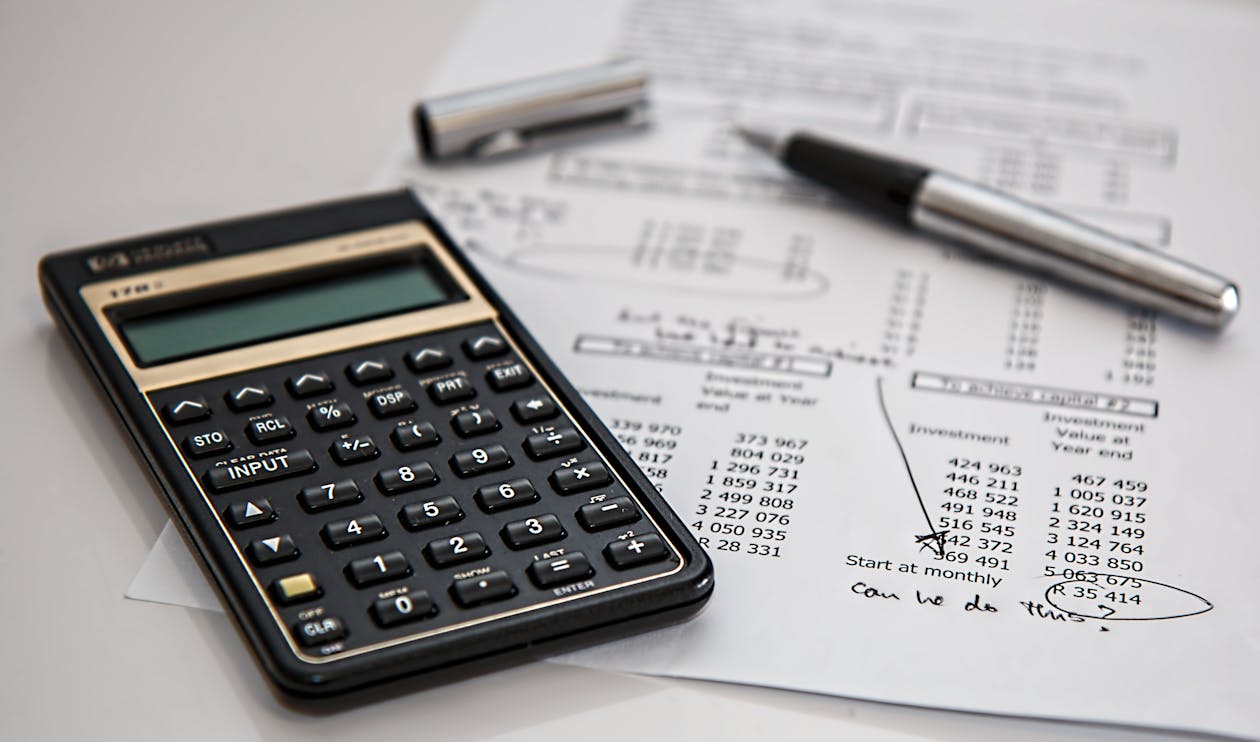 Estimate how much money you'll spend on food, textbooks (if you're a student), gas (if you own a car), insurance, and many more necessities. Then calculate how much money you'll set aside for shopping, eating out, and other activities with your friends or co-workers. After calculating all your expenses, the amount left could be your budget for your apartment, including your rent and utility expenses.
Research on apartment prospects
Before going on apartment hunting, it is important to do your research. Check if the neighborhood is safe or if the building or the apartment complex is reliable. Always consider if public transportation is accessible around your area.
It would also be better to choose an apartment with stores and restaurants within walking distance so that acquiring your needs will be easy for you. Another important factor to consider is the distance of your apartment from your school or workplace. You wouldn't want to stay somewhere far from your school or workplace because what would be the point of getting an apartment in the first place?
You may use different platforms when researching apartments. Look for online reviews from old tenants or search the neighborhood or the apartment building on Google or social media platforms, especially on Facebook.
Visit your apartment prospects
It's always better to visit your apartment prospects personally than settle with the pictures you see online. This will help you know each unit's different pros and cons and help you choose the perfect unit for you. Visiting will also help you gain an accurate image of how your unit will look in the future and help you determine what other stuff you'll need before moving in.
When paying a visit, measure the actual size of your apartment so that you'll know what furniture to buy that could fit in it. You should also see if the unit has the functional appliances needed and check for damages that need repair. Lastly, check the water in the comfort room, sink, and shower, and make sure that the water is safe and clean.
Allot some money for extra costs
Apartments always come with extra costs or hidden charges, and you better come prepared. Before closing the deal, you'll probably be asked to pay the first month's rent and a security deposit. And if you hire a broker, you'll also need to pay their fee. Aside from these, you might also need to pay for a parking space if you own a car and other facilities inside your apartment building.
These fees would cost a lot of money, so research and knowing your building well is really important. So if you couldn't afford to pay all these extra costs that come with one particular unit, you could go for the other units on your list. Nevertheless, ensure you're always prepared and have money allotted for these extra costs.
Read and fully understand your lease before signing
After choosing the perfect apartment for you, you'll now need to sign the lease. However, before signing, ensure that you read and fully understand the contents of your contract. Take all the time you need to know and digest the terms and conditions written on your lease and ask if you have any questions or clarifications about the contract. The lease would probably be several pages long, but reading all its contents is crucial before signing.
It would also be better to ask your landlord about the actions taken for different situations or the worst-case scenarios. You should ask about the penalties you'll face if you can't pay the rent and other fees on time, damage some appliances or other amenities in your unit, break your lease early, and much more.
Then after reading the contract and knowing everything you need to know about the unit and the building, you may now sign your lease.