Six Recommendations For Office Landlords For The Great Return To Work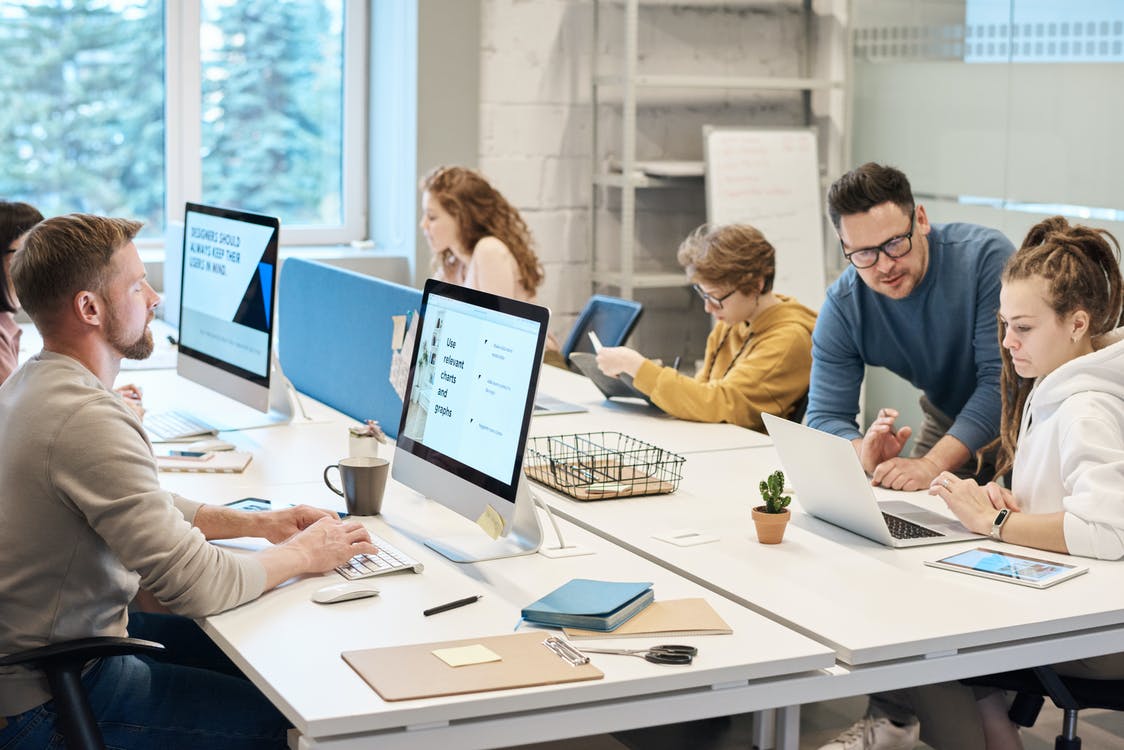 Landlords must act immediately to prepare their facilities for the "inevitable" return of employees to the workplace. If you are a landlord thinking of the best and safest ways to accommodate your tenants, here are some best practices you can do for the #saferreturntotheoffice.
1. Employing Technology To Combat The Virus In The Workplace.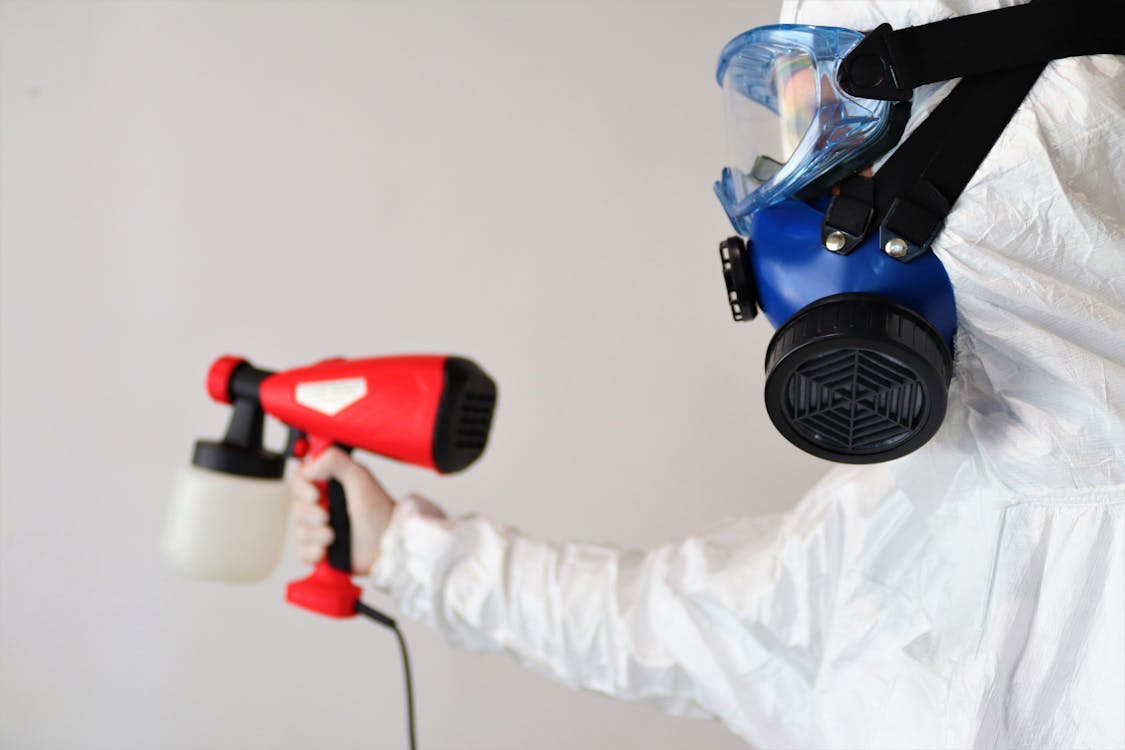 Incorporating touchless access in ingress/egress points, restrooms, elevators, and common areas is one of the several ways office landlords can adapt their properties to make them safer for users and residents. This technique helps prevent the spread of Covid-19 and other surface-dwelling viruses.
Hands-free door unlocking methods, virtual visitor permits, and automatic door openers are among the strategies that landlords can employ.
Other technological innovations that landlords can implement include disinfection and sanitation equipment at the property's entrance, improving air quality by upgrading air-conditioning systems and introducing filtered fresh air into the building, treating surfaces with an antiviral coating to prevent transmission from high-touch surfaces, and using negative air ionization systems to suppress airborne viruses and microbes.
2. Assist Tenants With Modifications To Meet Physical Distancing Requirements
After the pandemic, our offices may have a drastically different appearance. This is because several safety and health regulations may need to be implemented to safeguard the health of office workers.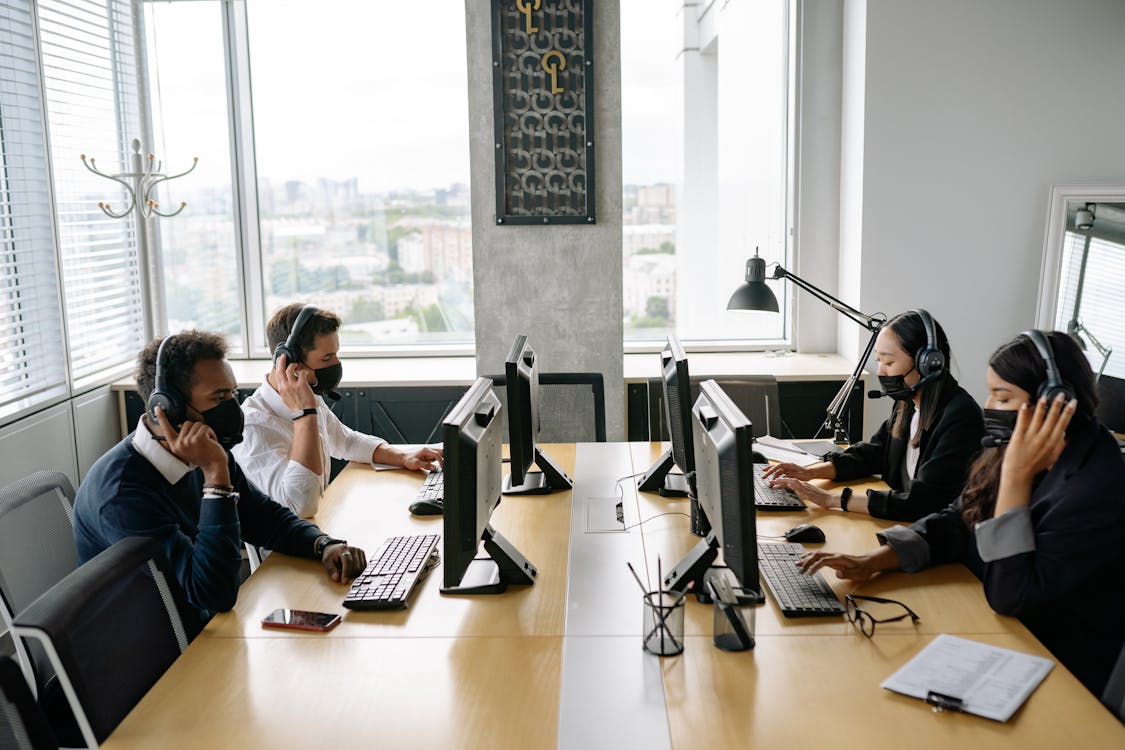 This may include modifications to design and fit-outs to support new social distance conventions, the allocation of greater space among fewer people, and the incorporation of hospital design elements into the workplace setup, such as easy-to-clean and -disinfect floor finishes, furniture, and curtains.
To do this, occupants require the assistance of their landlords, which entails the provision of flexible fit-out times to perform these essential modifications.
3. Maximize Available Fitting Areas To Fulfill The Urgent Needs Of Occupants.
Some landlords may also convert areas within their buildings into fully equipped swing spaces (temporary office spaces) and offer them to their current tenants. In contrast, the latter's permanent offices are being constructed or renovated.
Landlords may even collaborate with service facilities suppliers to convert and market these vacant locations.
4. Present Them Effectively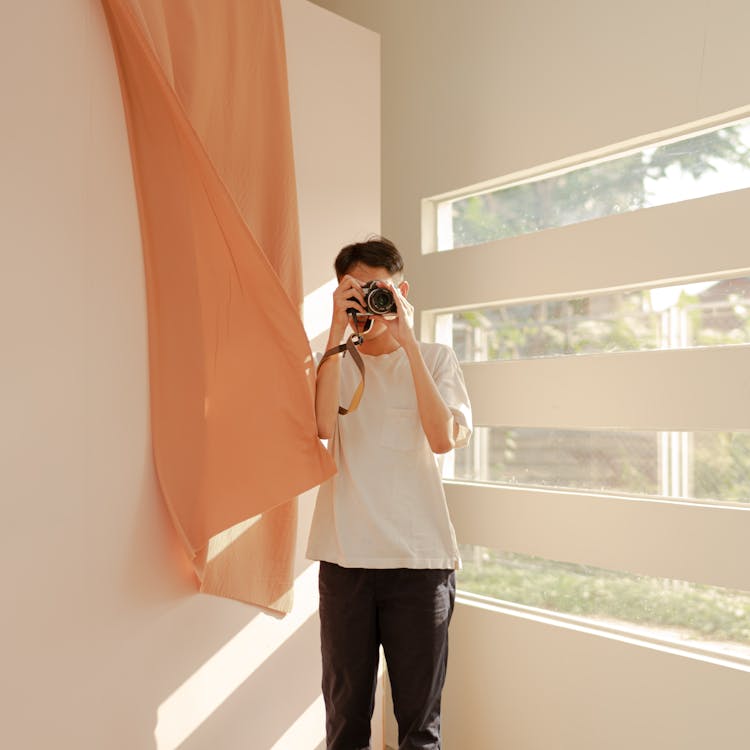 Proper staging is one approach to increasing the marketability of vacant areas. In the same way that homebuyers will not be able to envision themselves in an empty home, its occupants will not appreciate the best characteristics of an empty office.
Providing them with a photograph of a well-designed office will provide them the opportunity to visualize their firm in this aesthetically pleasing setting.
5. Accept Short-term Leases To Increase Occupancy And Cover Operating Costs.
In light of the current state of the market, landlords may contemplate short-term leases to at least cover the costs associated with operating and maintaining their properties.
Accepting short-term leases may also introduce you to new, untapped clientele, such as start-ups, who may become your long-term clients.
6. Provide Improved Commercial Conditions For Long-term Rentals.
Suppose landlords can identify tenants ready to sign long-term leases. In that case, they can sweeten transactions and improve relationships by giving better commercial terms and concessions, like flexible lease terms, partial termination options, and delayed escalation.
Demonstrate to the prospective tenant that a longer commitment to the property would result in greater cost savings.
Applying these simple but practical tips will ensure a smooth and safe return to the office of your tenants and their colleagues. If you are still looking for help marketing your place, feel free to contact rent managers from Rent.ph, as they will surely be glad to assist you.