Rental Revolution: The Latest Trends and Insights Shaping the Philippine Rental Market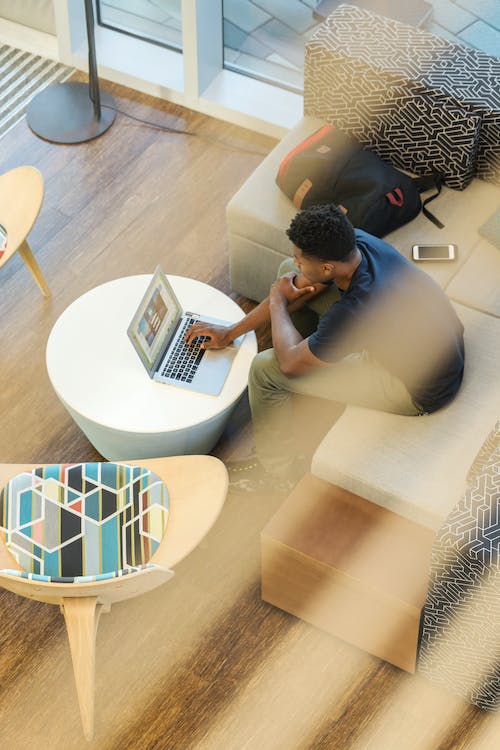 The rental industry in the Philippines has been experiencing significant growth in recent years, fueled by a growing population, urbanization, and a robust economy. Let's take a closer look at the numbers and trends shaping the Philippine rental market.
The Philippine rental market is dynamic and evolving, with a range of factors influencing demand, prices, and trends. Whether you are a landlord, property manager, or tenant, it's important to stay informed about these trends and adapt to the changing landscape of the rental industry.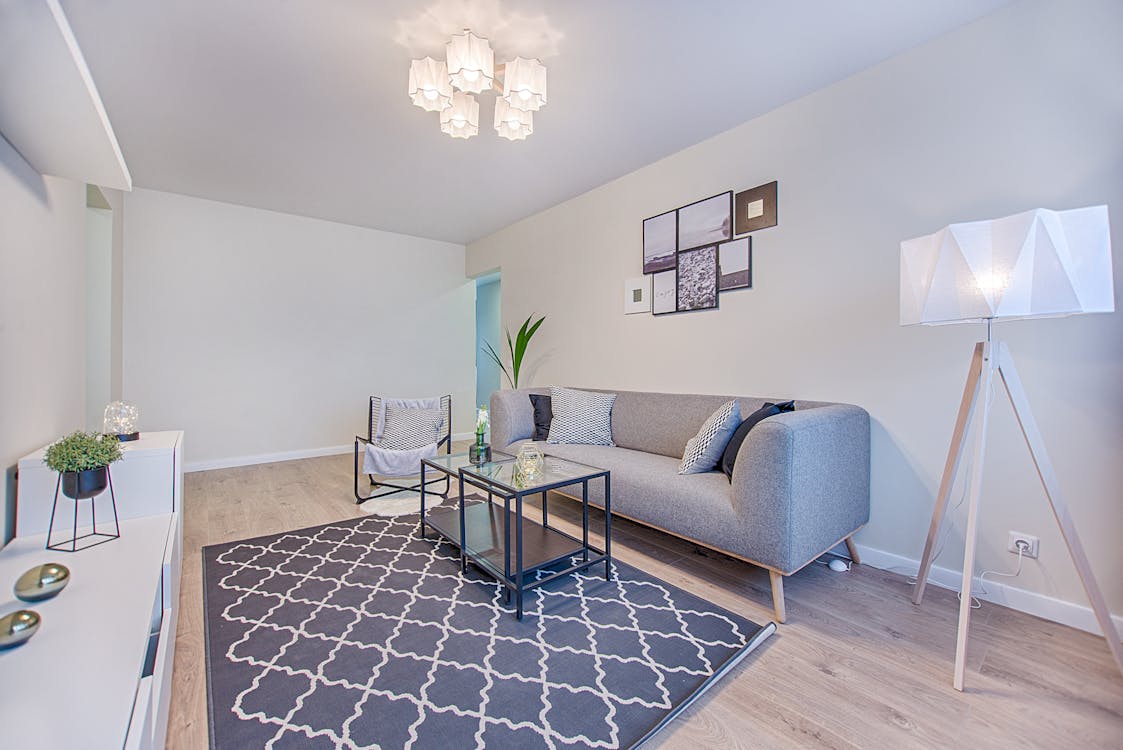 According to a report by Colliers International Philippines, the average rental price for a studio unit in Metro Manila decreased by 1.7% in Q1 2021, while one-bedroom and two-bedroom units increased by 0.5% and 1.1%, respectively. This suggests that demand for smaller units remains weak, while demand for larger units is increasing.
The same report also notes that the vacancy rate for condominiums in Metro Manila increased to 14.8% in Q1 2021, up from 12.9% in Q4 2020. This is attributed to the oversupply of condominiums in the market, as well as the continued impact of the pandemic on the economy and rental demand.
Despite the challenges posed by the pandemic, the co-living sector in the Philippines continues to grow. According to a report, the co-living market in the country is expected to reach a total of 7,500 beds by the end of 2021. This is driven by the demand for affordable and flexible rental options, particularly among young professionals and students.
In terms of location, the rental market outside of Metro Manila is also growing. According to a report, the cities of Cebu, Davao, and Iloilo are among the top rental markets in the country, with increasing demand for apartments and houses.
Landlords and property managers in the Philippines are also investing in technology to improve their operations and attract tenants. This includes the use of property management software, virtual tours, and online payments. These technologies help landlords and property managers to streamline their processes and offer a more convenient rental experience for tenants.
One trend that has emerged in the Philippine rental market is the rise of co-living spaces. These are shared living arrangements where tenants occupy individual rooms or beds within a larger unit, and share common spaces such as kitchens, bathrooms, and living rooms. Co-living spaces are popular among young professionals and students who are looking for affordable and flexible rental options in urban areas.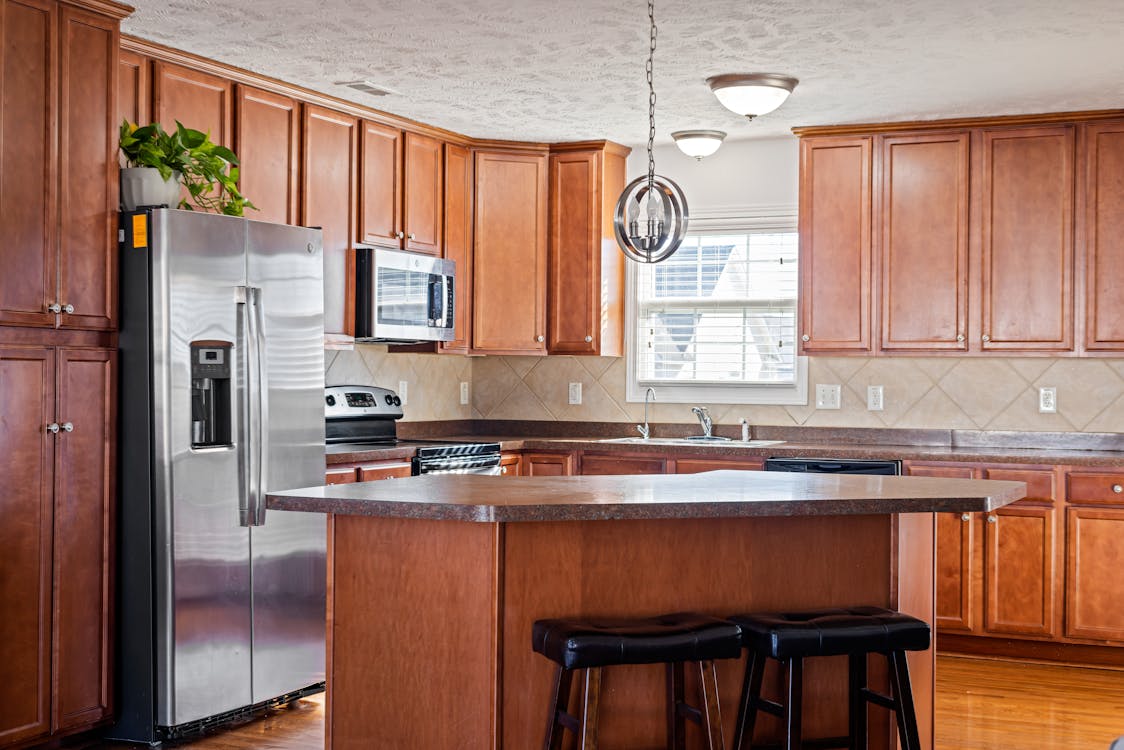 Another trend in the Philippine rental market is the growing interest in sustainable and eco-friendly living. Many tenants are looking for rental properties that incorporate green features such as energy-efficient appliances, solar panels, and water-saving fixtures. Landlords and property managers are responding to this trend by investing in sustainable upgrades and marketing their properties as eco-friendly.
Overall, the Philippine rental market is still facing challenges brought about by the pandemic and the oversupply of condominiums. However, there are also opportunities for growth in co-living, technology, and rental markets outside of Metro Manila.