Pag-IBIG Fund finances 5,411 homes for low-wage earners in Jan-Apr 2022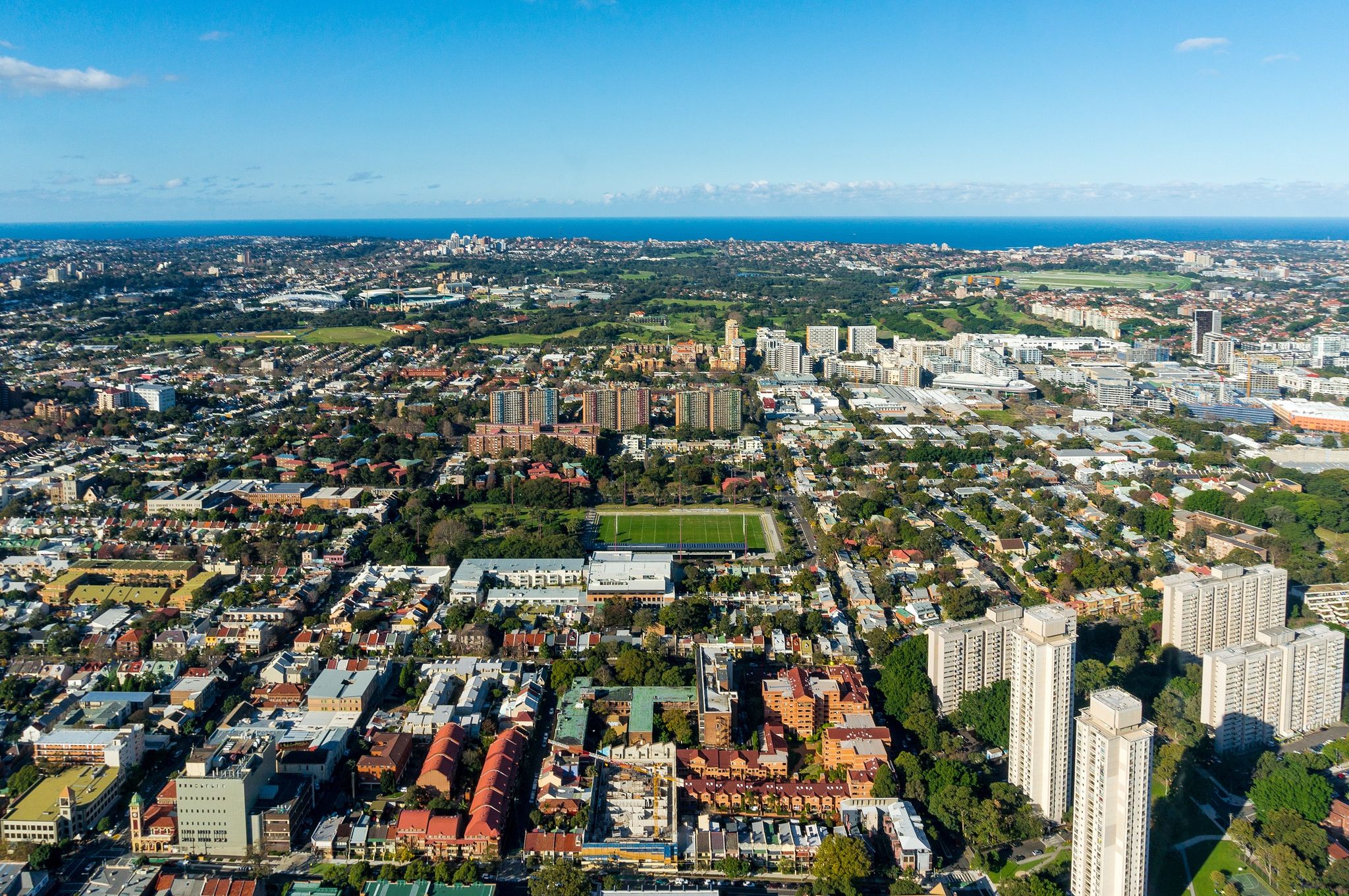 In the first four months of 2022, the Pag-IBIG Fund sponsored 5,411 socialized homes for low-wage and low-income members, according to the fund's top administrators (May 18).
Socialized home loans account for 18% of the 29,310 units financed by the agency between January and April 2022. In terms of amount, socialized home loans account for 7%, or P2.35 billion, of the agency's record-breaking P31.97 billion in home loans disbursed during the time.
"Socialized housing is designed especially for minimum and low-wage workers. With Pag-IBIG Fund's Affordable Housing Program, we make sure that all our members, particularly those from the low-income sector, are given the opportunity to own a home. This is the essence of the BALAI (Building Adequate, Livable, Affordable and Inclusive) Filipino Communities Program of the government's housing sector towards providing decent shelter for every Filipino family," said Secretary Eduardo D. del Rosario, Chairperson of the 11-member Pag-IBIG Fund Board of Trustees and Secretary of the Department of Human Settlements and Urban Development (DHSUD).
The Pag-IBIG Fund's Affordable Housing Program (AHP) is for low-income and minimum-wage workers earning up to P15,000 per month in the National Capital Region (NCR) and up to P12,000 per month outside the NCR. Borrowers benefit from a subsidized rate of 3% per annum under the AHP for house loans of up to P580,000 for socialized subdivision projects and up to P750,000 for socialized condominium projects.
Acmad Rizaldy P. Moti, Chief Executive Officer of the Pag-IBIG Fund, stated that the AHP's 3 percent rate remains the lowest in the market — a rate that the agency has provided for low-income members since May 2017, and is able to offer due to its tax-exempt status under Republic Act No. 9679 or the Home Development Mutual Fund (Pag-IBIG Fund) Law of 2009.
"Because of our Charter, Pag-IBIG Fund is able to provide the lowest rates for the home loans of minimum and low-wage workers. We first offered our subsidized 3% rate in May 2017 to help more members realize their dreams of owning a home. And, until now, that special rate still stands. Aside from keeping our interest rates low, we also keep the insurance premiums at a minimum, so that our borrowers would only need to pay a low monthly amortization of P2,445.30 for a socialized home loan of up to P580,000. And what's more, qualified borrowers will never have to put out cash for equity under our Affordable Housing Program. All of these are part of our efforts to provide the best home financing program for our members who earn minimum wage," Moti said.