Out with the OLD and in with the NEW: Top 6 Interior Design Trends this 2023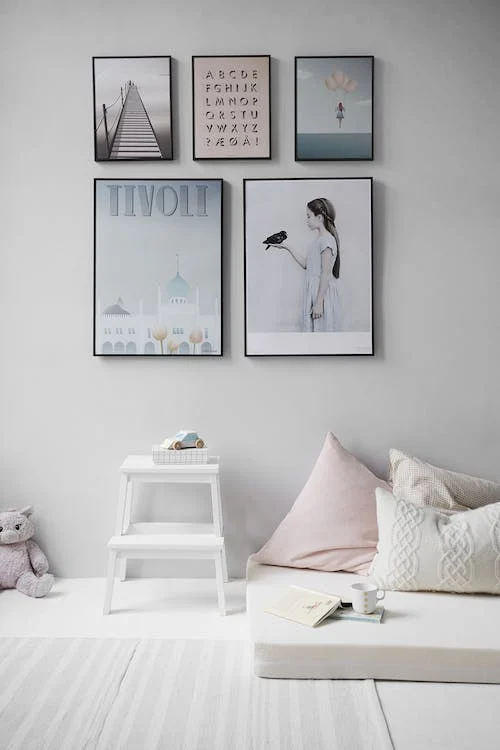 It's no secret that interior design trends can be exciting to watch over the years. As designers and architects develop new ways of designing our interiors, the style seems ever more refined, sophisticated, and well thought out.
Trends come and go, but some of the most popular trends for 2023 are predicted to make a lasting impression. These interior design trends will be seen in many homes this year, from natural materials to smart technology.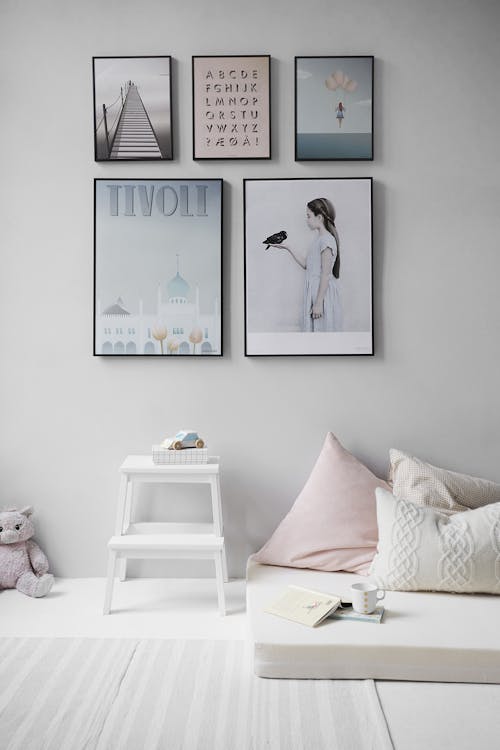 Natural Materials: Natural materials are becoming increasingly popular in interior design this 2023, and it is likely to be one of the most significant trends 3 years from now. From wood, bamboo, stone, and marble, natural materials bring a sense of warmth and comfort to any space. Natural materials are also great for creating a cozy atmosphere, so if you want to create a relaxing environment, consider incorporating natural materials into your design. Another possible factor behind its popularity in the interior design industry is the growing demand for sustainable and environmentally friendly designs that allow us to live comfortably with the environment without causing harm.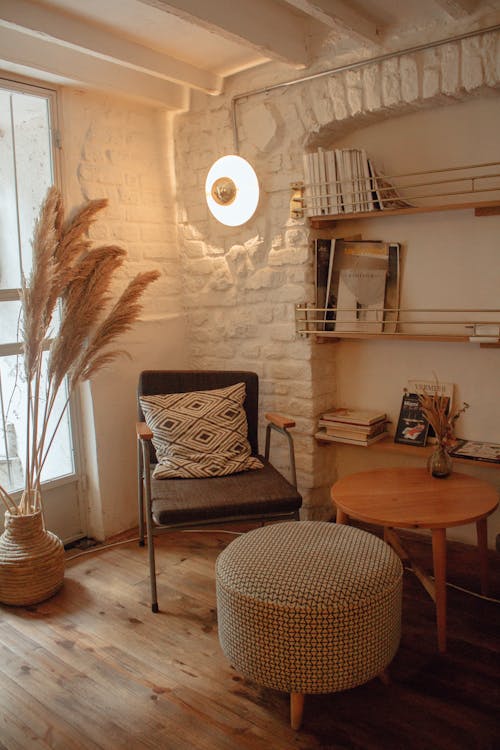 Bold Colors: Bright and bold colors are making a comeback in 2023. With the world not always in the best of moods, it's important to find a way to brighten things up without going overboard. When it comes to interior design, interior designers usually incorporate bright and bold colors that are calming and soothing at the same time. Whether it's a bright accent wall or a colorful piece of furniture, bold colors are sure to make a statement in any part of the house. If you're feeling daring, try pairing two bold colors together for a truly unique look.
Geometric Patterns: Geometric patterns are starting to come back in interior design. Geometric patterns have always been popular because of their accessibility, versatility, and affordability. Adding a geometric pattern is a great way to add visual interest to any room. Whether it's a rug, wallpaper, or furniture, geometric patterns can create a modern and stylish look. When added to an otherwise bland room, it provides a visually appealing contrast that has a compelling impact on the overall mood of the space. Compared to paintings, geometric patterns have a simple yet bold appearance and possess effective simplicity. Geometric patterns can be added to ceilings and furniture to create a patterned aesthetic that is visually appealing but too harsh on the eyes.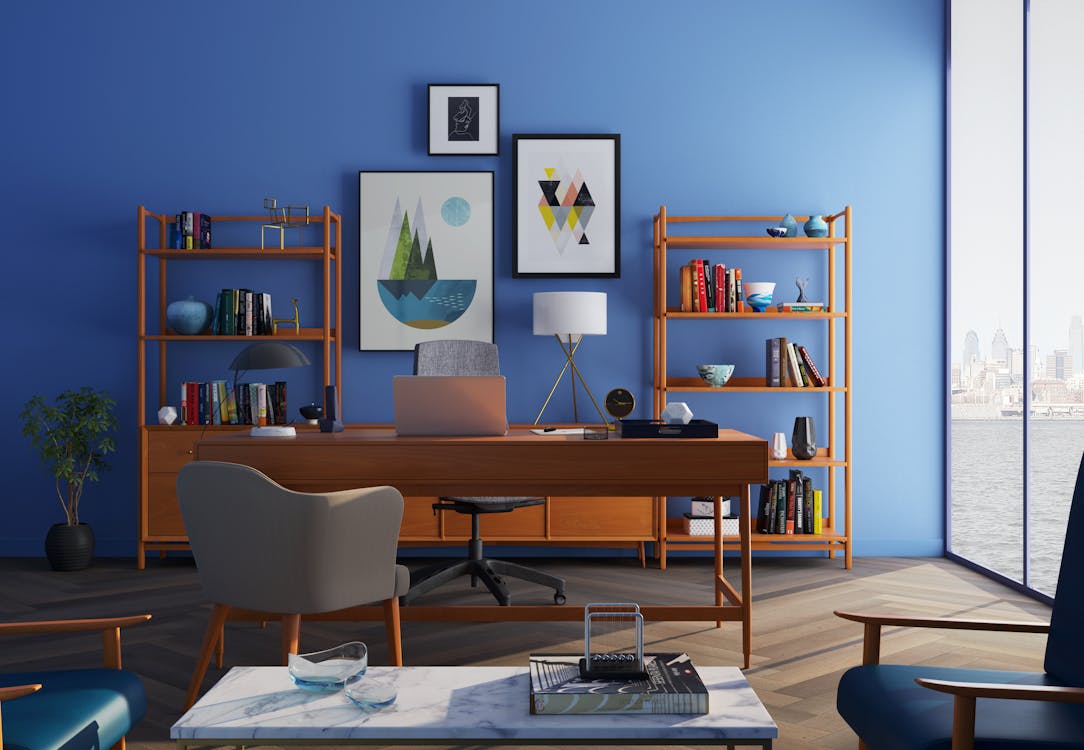 Minimalism: Minimalism is not a new trend but rather something that continues to stay popular in all platforms, including interior design. The minimalist style appeals to those who prefer less clutter in the room or want to update their home without going overboard. Minimalism is a great way to create a clean and uncluttered look. By using fewer pieces of furniture and accessories, you can create a space that is both stylish and functional. You never go wrong with minimalism when it comes to interior design, and it's definitely timeless.
Biophilic Design: Biophilic design is a new trend in interior design, and it takes a slightly different approach to it as it focuses more on the connection between man and nature. Instead of focusing on nature to bring the outdoors in, the biophilic design turns this situation around by drawing from natural themes, such as incorporating living walls and growing spaces to encourage healthy living through natural materials and a connection with nature. This is the philosophy behind this interior design trend. Focusing more on the connection between humans and nature, seeking to create spaces that balance usability with aesthetic appeal.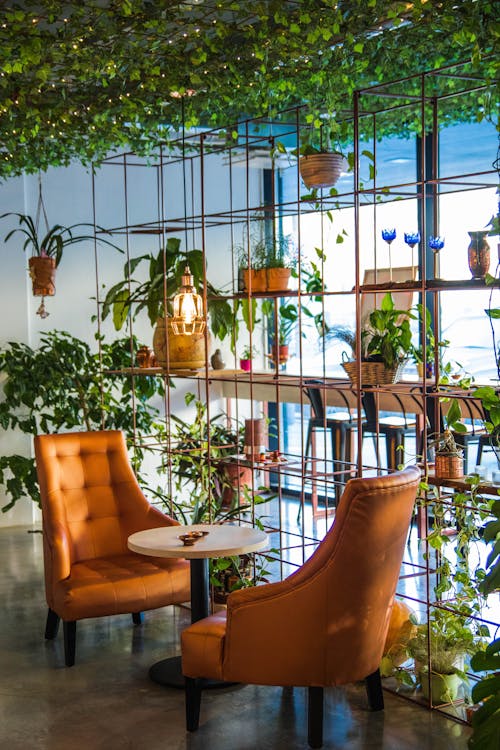 Smart Technology: The smart home market is rapidly growing and will only get bigger in the coming years. This isn't surprising, considering that it's the future, and we're all going to be living with smart devices in our houses soon. There are currently dozens of different innovations designed to make our homes smarter, but only a few have actually made it into production, including voice-activated lights to automated window treatments. Smart technology can make any room more efficient and convenient, which is the next big thing.
Final Takeaway:
The following list details some of the interior design trends that are currently gaining popularity. Whether you're looking to make a bold statement or create a cozy atmosphere, these trends will help you create the perfect space in your dream home. However, remember that even if you add something trendy to your living space, never compromise on quality and practicality. It's so important that every piece you add is timeless, reflects your interests, and complements the overall aesthetic you are aiming for.