Most Recent Apple Products and Features That Will Make Daily Activities Much Easier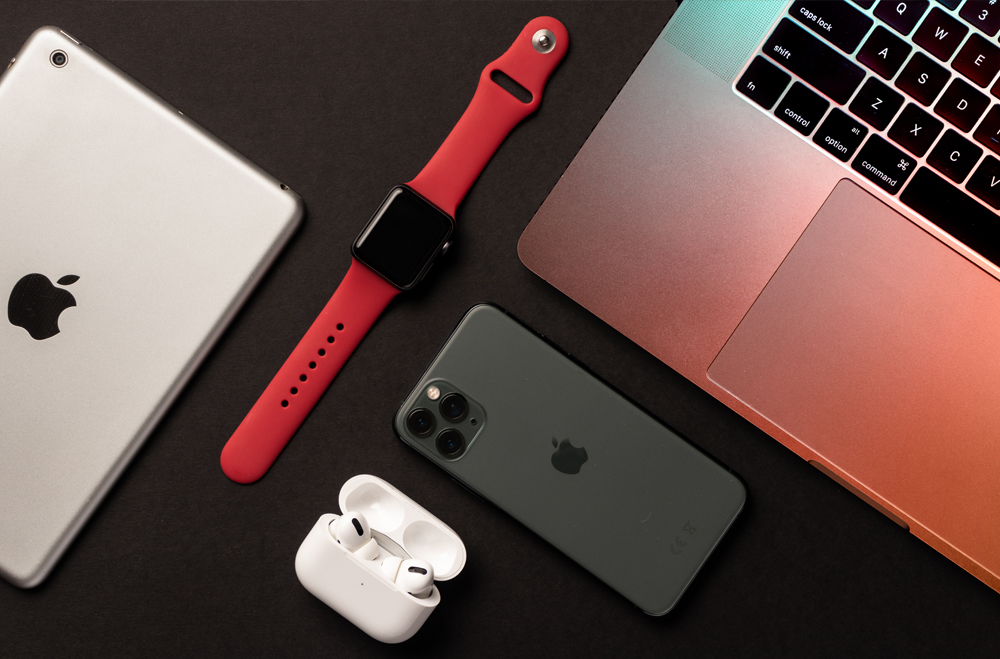 Apple is one of the most well-known names in consumer electronics, and the company's products continue to generate excitement because of their fashionable design and intuitive operation. The most recent software updates, features, and products were presented at the Worldwide Developer Conference (WWDC) hosted by the corporation from June 6-10, 2022.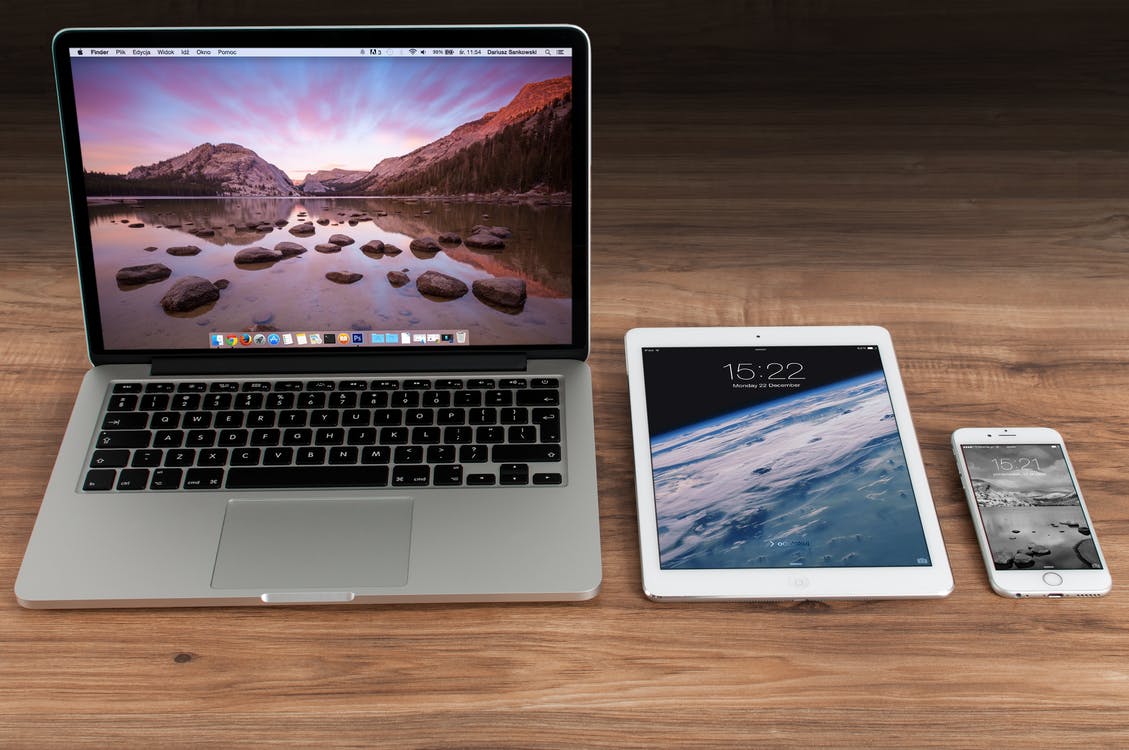 Undoubtedly, app developers and iPhone users were not the only attendees at the event. Everyone who wants to make their lives better in a world driven by technology can benefit from all that was announced.
At home, it's easy to see how technological advancements contributed to an increase in convenience. And with Apple's most recent products, one can have a more relaxed and pleasant lifestyle while at home.
We bring you the latest developments that were discussed at the WWDC 2022 that have the potential to alter the way we view contemporary houses:
Brand-New Home Apps
As Apple works to improve the stability and accessibility of its Home App, smart houses will likely become the norm in the future. Using the Home app on your iPhone will enable you to exercise control over any HomeKit gadgets you have. HomeKit accessories consist of a wide variety of devices, including lights, speakers, outlets, locks, cameras, and more, all of which can be managed from your mobile device using the Home app.
The redesigned Home App will display each user's rooms on a single screen, comprising widgets that present the user's current accessories and the state of those accessories. Homeowners and families benefit from this since it gives them better control over their energy consumption and safety.
Users can obtain information on "categories" such as Climate, Lights, and Security on top of the Home App. They can display the temperature in each room of the house, as well as the number of lights and doors currently left unlocked. The application, in its entirety, encourages one's convenience, which, in turn, improves one's quality of life.
M2 Chip
Apple made the M2 chip, the second-generation Silicon chip, available for purchase. It will be available on the updated version of the MacBook Air and the revamped MacBook Pro with a 13-inch screen. It claims to have great performance, a battery life that lasts (nearly) all day, and a memory ceiling higher than the M1 (from 16GB to 240GB).
Putting aside the specifics, M2 provides young professionals and executives who are constantly on the move with more advanced hardware solutions for their work. Utilizing them in the comfort of one's own home (or anyplace else) makes it much simpler to perform labor-intensive activities such as editing at a professional level and video streaming without a hitch.
IpadOS Updates
When the iPad's operating system, version 16, is released later this year, it will be possible to utilize an iPad in addition to other devices when working from home. It has previously been referred to as "the dream of multitaskers" because it provides tools designed to increase productivity and collaboration.
Messages are getting some new capabilities that will let users collaborate and manage material that has been shared. On the other hand, the Freeform app lets users see what others are working on, share their work, and interact in real-time on a movable canvas.
An iPad can, of course, be used for business, but it can also act as a home hub and be used to control other HomeKit products. Mount it on the wall, but make sure it can be removed quickly and simply in case you ever need to use it for something than what it was intended.
WatchOS 9 Updates
With the increased capabilities of the Apple Watch, maintaining a healthy lifestyle at home and keeping tabs on your progress will be much less of a hassle. Users can monitor various metrics, including REM, the amount of time spent sleeping, heart rate, and respiration rate.
The ECG app on the Apple Watch, along with its irregular rhythm warning system, can alert users to the possibility of developing atrial fibrillation (AFib), a potentially life-threatening heart condition. Because of the natural decline in cardiac function that occurs with advancing age, this function is particularly helpful for monitoring the overall health of senior members of the family.
In addition, the new Medications experience will assist users in managing their medications, vitamins, and supplements, as well as creating schedules and reminders for these items.
Your iPhone As A Webcam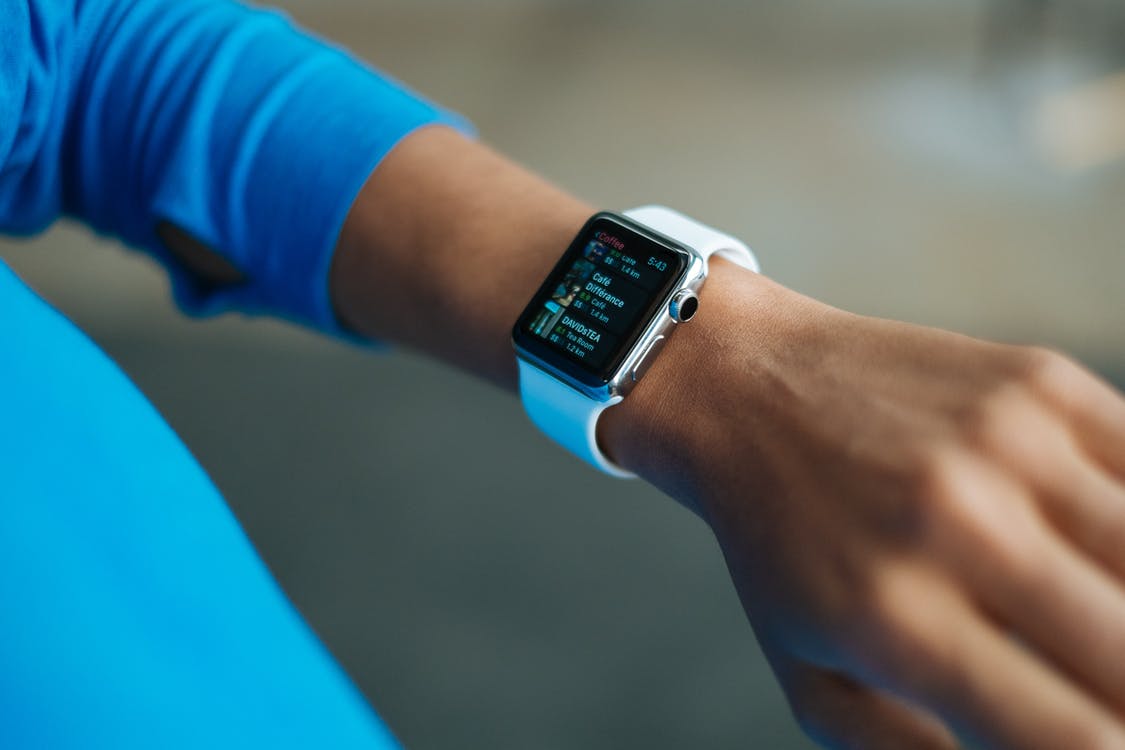 The latest upgrades for macOS Ventura have enabled iPhone owners to finally use their device for its intended purpose: as a webcam. You may utilize the Continuity Camera feature to turn your iPhone into a webcam by placing it on a stand next to your Mac and using it in that location.
The obvious advantage of upgrading to this version is that the image quality of your virtual meetups with coworkers and those with friends and family will be improved. Apple believes that customers will prefer the cameras built into their iPhones, which prompted the company to form partnerships with accessory manufacturers like Belkin.
A specialized clip or stand will be required to secure the phone to the top of the screen of a Macbook. The laptop will immediately detect the iPhone as soon as it is placed in the correct position, and you will not be required to unlock it.
Apple's most recent improvements and products are leading us into more forward-thinking environments. They cooperate with one another, providing flexibility in completing necessary tasks, both at home and elsewhere.