Maximizing and Personalizing Your Condo Interior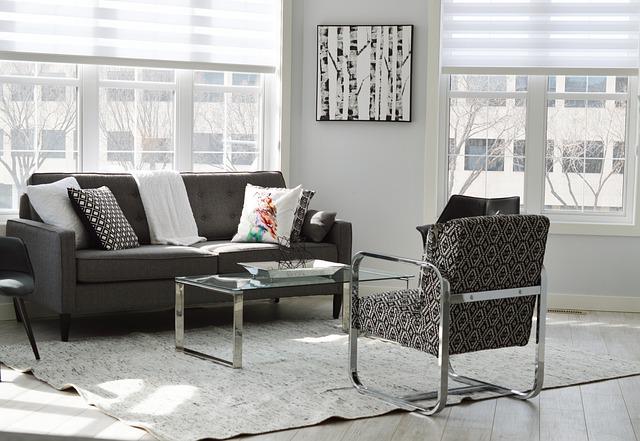 Condominium interiors can take on a wide variety of forms, dimensions, and design themes. Whether your room is completely empty or already filled with furniture, our practical guide will show you how to put together a finished design.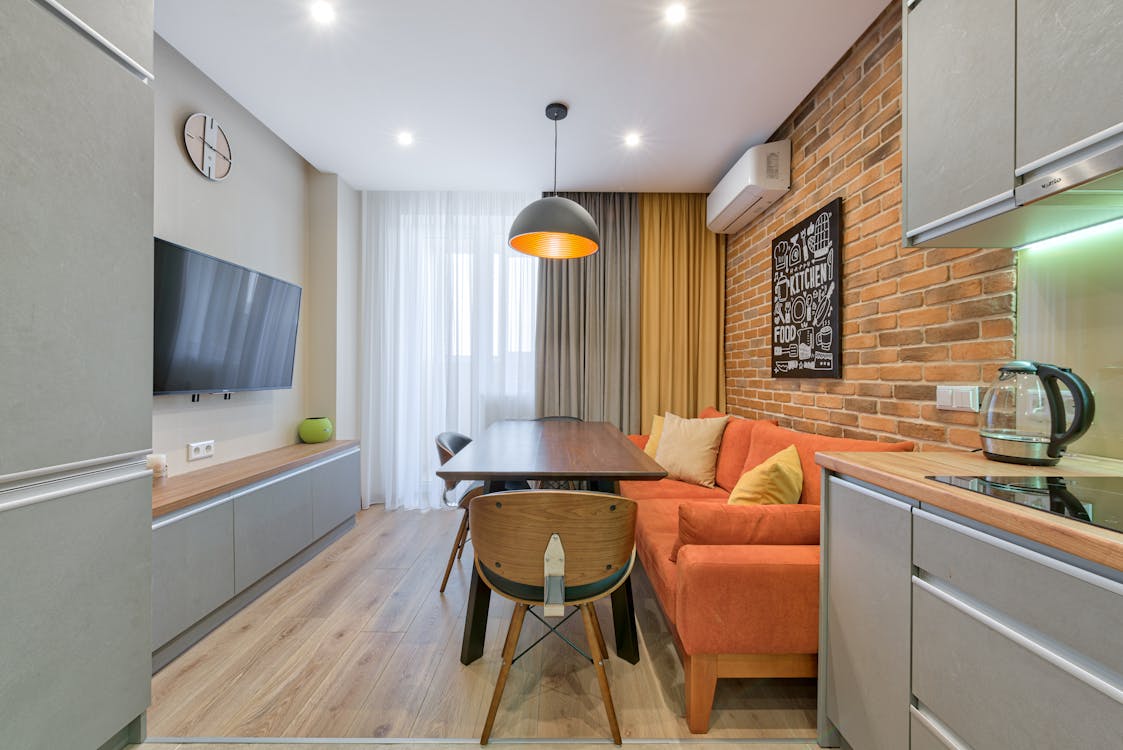 There is no question that the interior design of your condo can be anything you want it to be, either simple and elegant or daring and beautiful! Your design will just show your personality as a homeowner. Keep on reading for some ideas that you may use to give your condo a more personal touch.
EXPERIMENT WITH DIFFERENT COLORS AND LEVELS OF DEPTH
Your condominium will give the impression of having more space than it actually does due to this design feature.
It is also recommended that you select the ideal color that will complement not just your atmosphere but also your furnishings and other household appliances to give your condo the impression of being complete and compact.
You can achieve a sense of depth by decorating your walls with industrial drop lights and items that contrast with the color of your walls.
Top Colors for High- and Low-Light Condo Interiors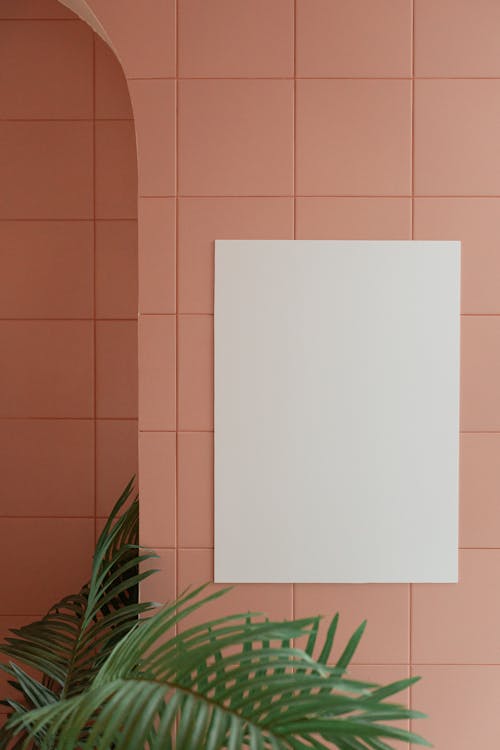 Blush is a feminine tone with a delicate pink undertone that is not excessively sweet.
It provides a gentle jolt of bright color and a feeling of coziness.
If you are having trouble deciding which hue to go with, select a blush with a gray undertone; this blush works beautifully with neutral and white shades.
White on walls is here to stay because it is the most popular color choice for giving the illusion that a room is larger than it actually is.
You'll have an easier time selling your house if the walls are a neutral white color, another reason why this is a smart choice.
Grayish or silvery shades look posh and up to date. Consequently, the lighter shade works well as an elegant background for the interior design of a luxury condo.
Shades of Blue. If your condo is saturated with natural light, you may make a bold statement by painting the walls a shade of dark blue.
In addition, the use of dark hues can distort our depth perception, giving the impression that a given room is larger than it actually is.
Ochre. Ochre's earthy appearance is ideal for living rooms and works well with other natural hues such as greens, deep reds, and gentle blues. Ochre's versatility also makes it a good choice for kitchens. It also produces an ambiance that is tranquil and soothing.
Sage is a mossy green paint color that looks great in tiny and large spaces. Sage is a color that may be used with both warm and cool tones, so it is gender-neutral.
2. ADD CUSTOMIZED DRAWERS AND BOXES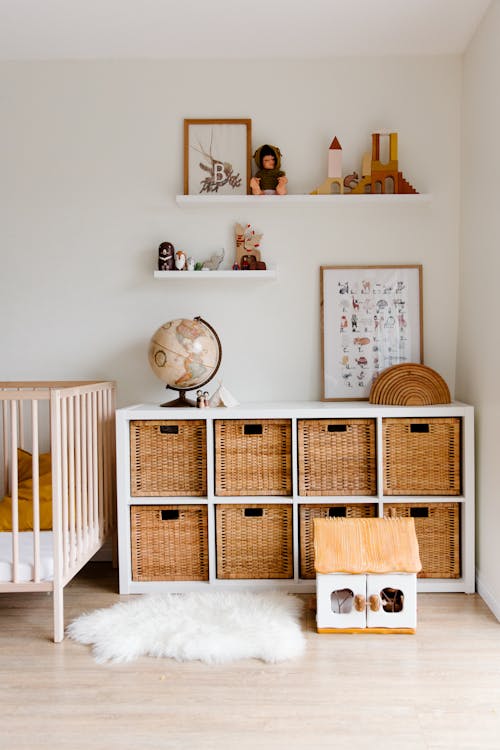 Put to good use the area under your bed by installing drawers or storage boxes, which will provide additional storage space.
You will really have more room and space to play with and expand with if you do it this way.
You can take advantage of the area above your wall fixtures and the space atop bookcases, in addition to the space under your bed.
Be sure to maximize the use of all the available space in your apartment.
3. MAKE ADVANTAGE OF LIGHTING MOUNTED ON THE WALL
When they are not in use, wall lamps can be used as ornamental elements; therefore, it is important to choose attractive wall lamps so that your home has an overall more aesthetically pleasing appearance.
Make sure the lamps are tiny and compact so that they do not take up excessive space on your wall.
4. HANG CURTAINS THAT COMPLETELY BLOCK OUT LIGHT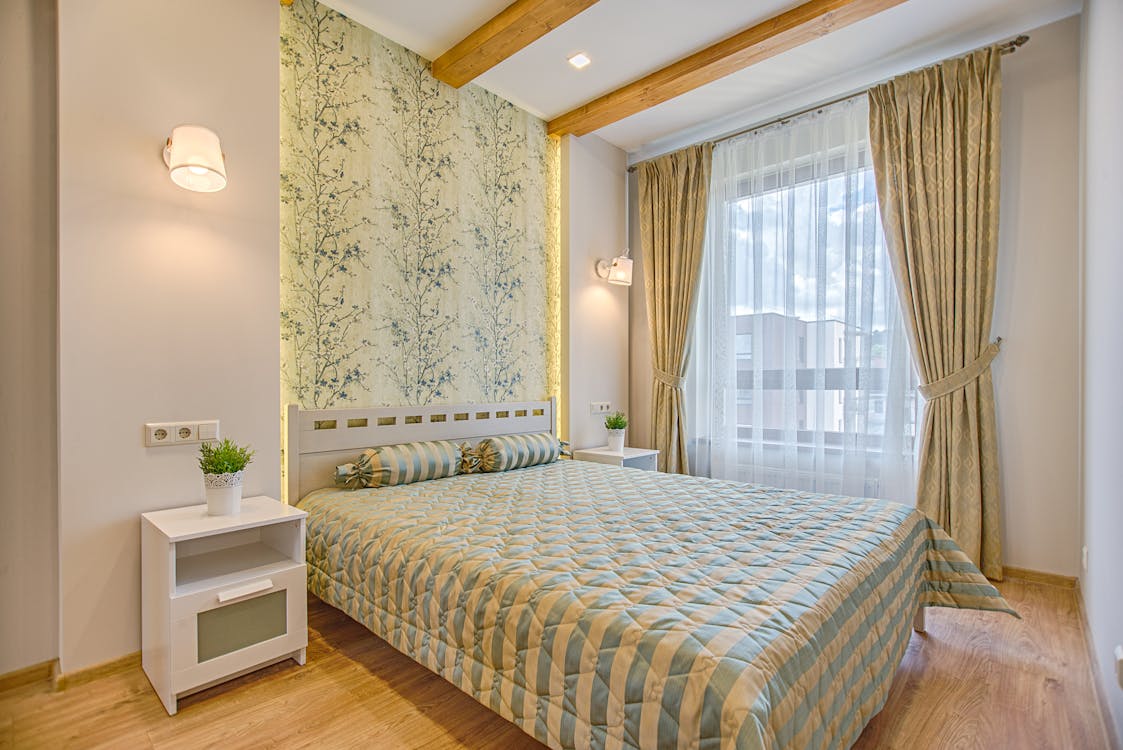 Installing drapes that completely block out the light will help to limit the amount of heat that enters the room through the windows. This will help in the process of controlling the temperature of your space as well. Make sure to choose the colors carefully to complement the overall design and atmosphere of your interior.
5. MAKE USE OF FIXTURES THAT ARE AFFIXED TO THE WALL
Put your money into wall-mounted fixtures!
You can customize the space in your condo with several different space-saving devices that can be put on the walls simply.
In addition to being a useful tool, it also has the potential to reduce the requirement for larger and more robust home appliances. It is of the utmost importance to make efficient use of the space in your condo.
Your ability to think clearly and unimpeded is improved when you have access to a larger and more open location. Your goal was to have a more enjoyable stay at your condo from the beginning, which is why you decided to purchase one. Having less stress will help you achieve that goal.