Making the Most of Your Property for Rental Business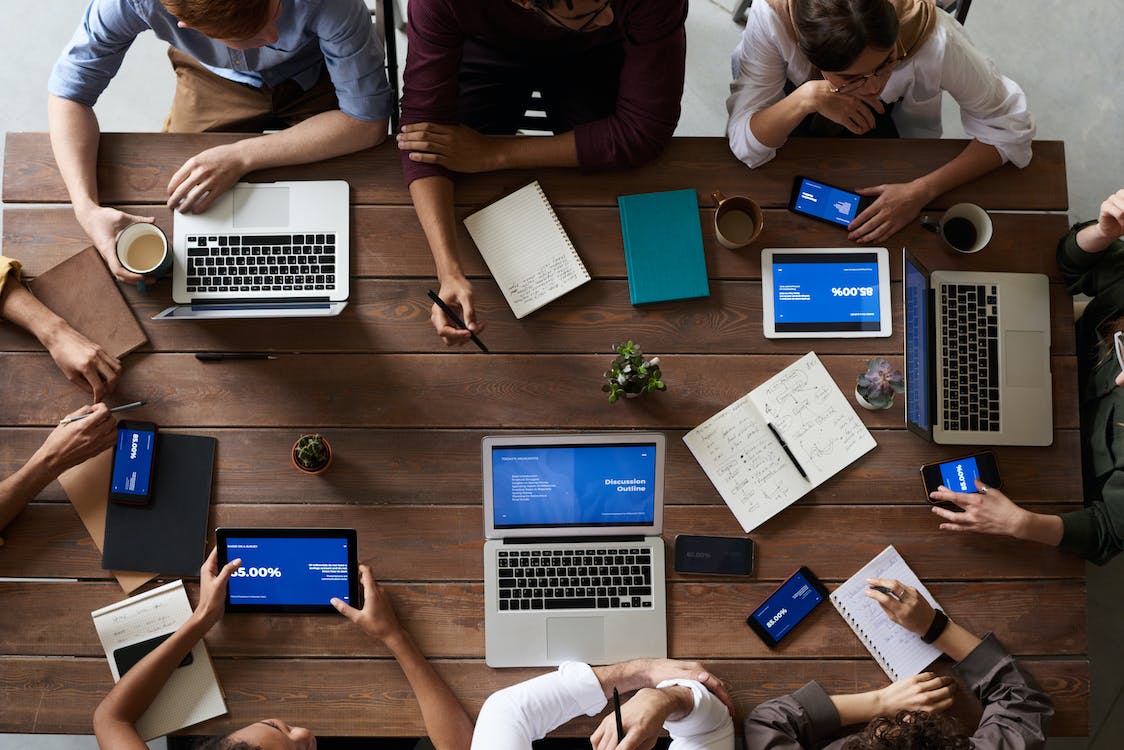 Investing in rental property can be a lucrative venture if done right. It's an opportunity to generate passive income while building long-term wealth. However, to succeed in the rental business, it's crucial to make the most of your property. Here are some tips on how to do just that.
Know Your Market
The first step in making the most of your rental property is understanding your market. Knowing your target tenant demographics, such as age, income, and lifestyle, will help you tailor your property to their needs. For instance, if you're targeting young professionals, you may want to include amenities such as high-speed internet and a gym.
Keep Your Property Well-Maintained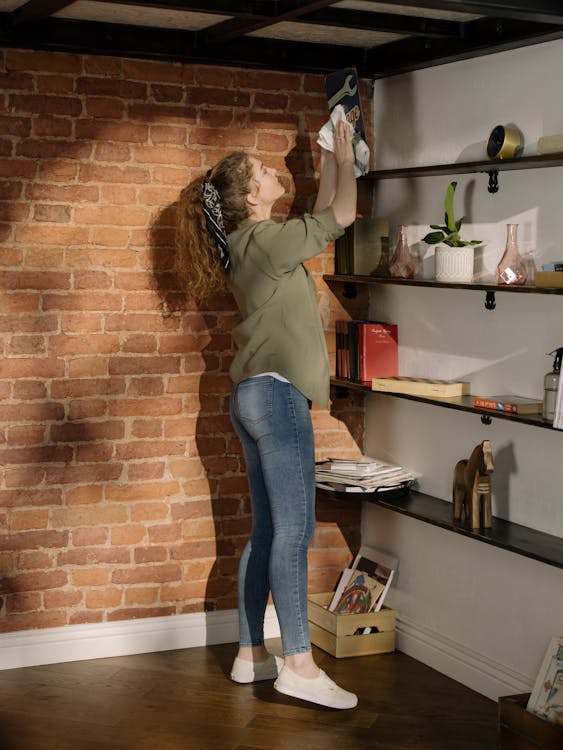 Maintaining your property is key to keeping your tenants happy and attracting new ones. Regular maintenance, such as cleaning and repairing, will not only keep your property in good condition but also prevent small problems from turning into major issues. Additionally, a well-maintained property can fetch higher rental rates.
Make Your Property Attractive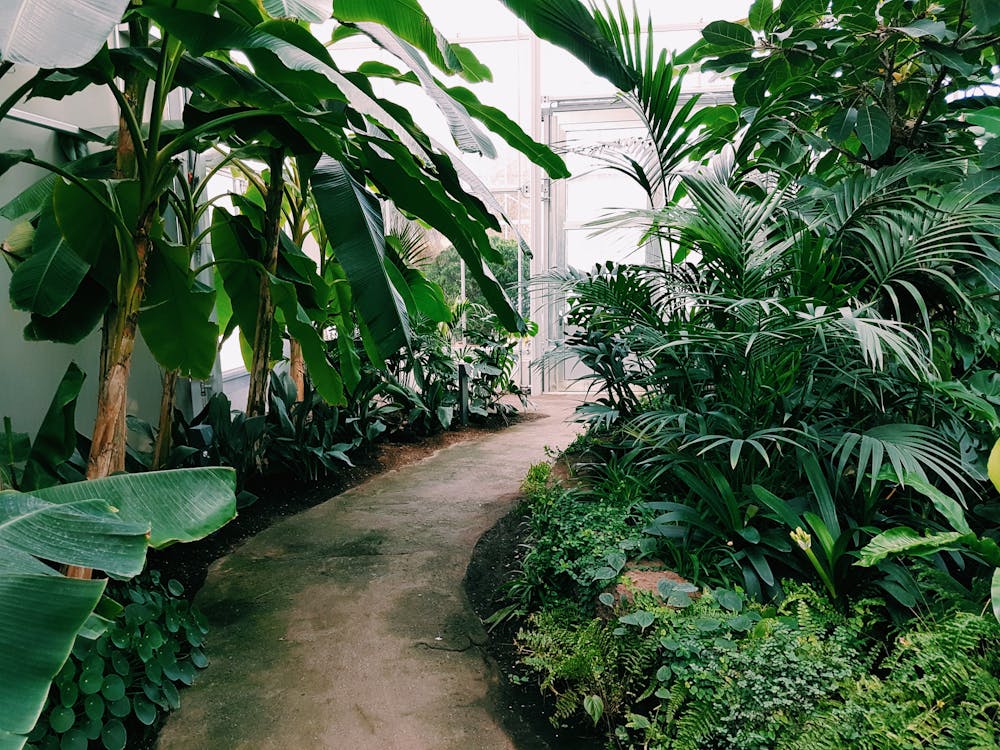 The appearance of your rental property matters. Potential tenants will be more inclined to rent a property that looks appealing and well-kept. Enhance the curb appeal of your property by keeping the lawn trimmed, painting the exterior, and investing in landscaping. Inside, ensure that the property is clean, spacious, and furnished attractively.
Offer Amenities
Amenities are an excellent way to attract and retain tenants. Consider amenities such as swimming pools, gyms, and parking spaces. You may also want to include other perks such as high-speed internet, cable TV, and security systems. Offering amenities can help you set your rental property apart from the competition and charge higher rental rates.
Be Competitive With Your Pricing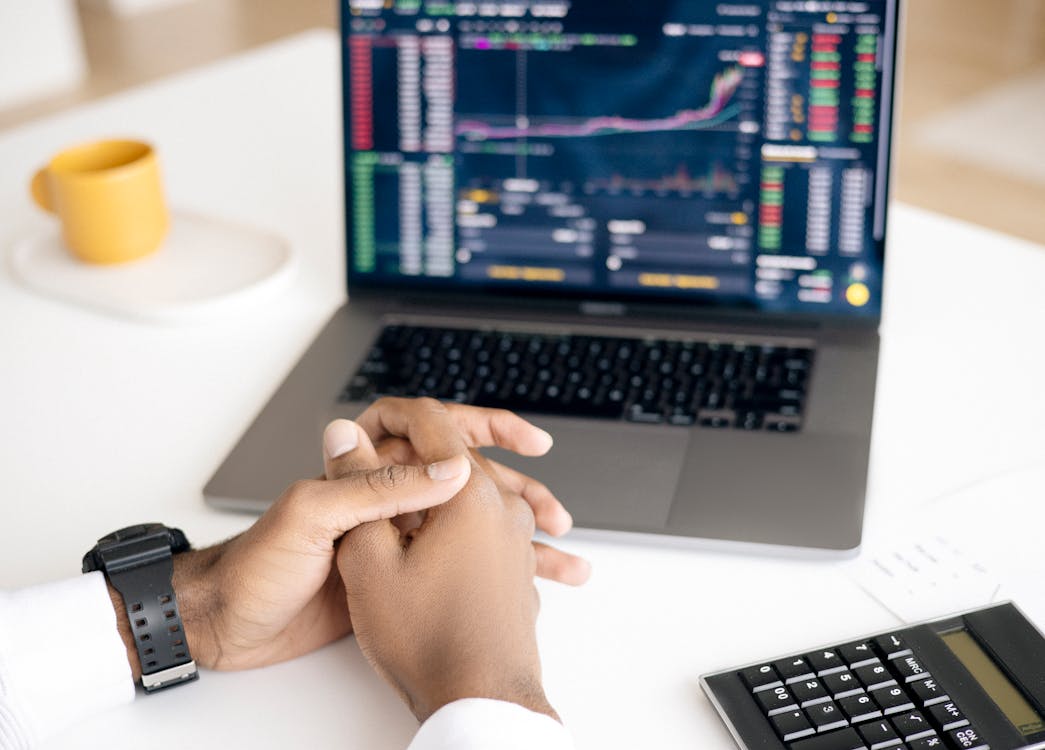 Pricing your rental property appropriately is crucial. Set your rental rates too high, and you may have difficulty finding tenants. Set them too low, and you may lose out on potential profits. Research the local market to determine the average rental rates in your area and price your property competitively.
Be Responsive to Tenant Needs
Being responsive to tenant needs is key to building a good relationship with them. Respond to their requests and concerns promptly, and keep them informed about any changes that may affect them. Good communication with your tenants can go a long way in building trust and ensuring tenant retention.
Use Technology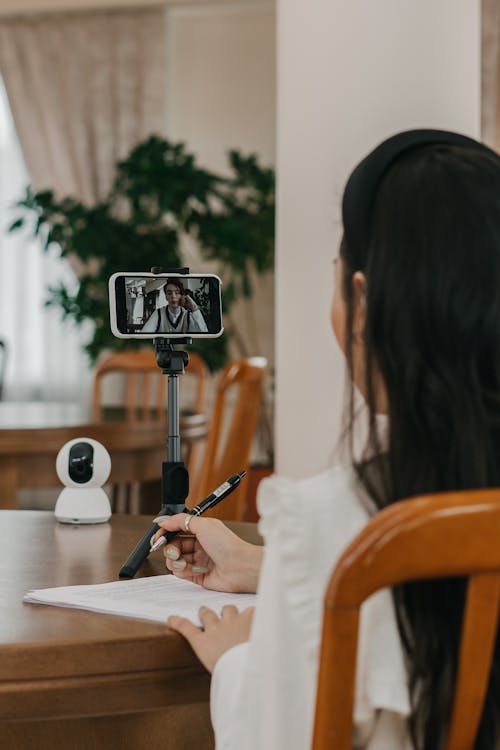 Technology can help you streamline your rental business operations and improve the tenant experience. Consider using property management software to manage rental payments, leases, and maintenance requests. Additionally, investing in smart home technology, such as smart thermostats and security systems, can make your property more attractive to tenants.
In conclusion, making the most of your rental property requires effort and attention to detail. Understanding your market, maintaining your property, offering amenities, pricing competitively, being responsive to tenant needs, and using technology can help you succeed in the rental business. Remember, happy tenants, equal a profitable rental business.