Impress Clients and Colleagues Online Using Figures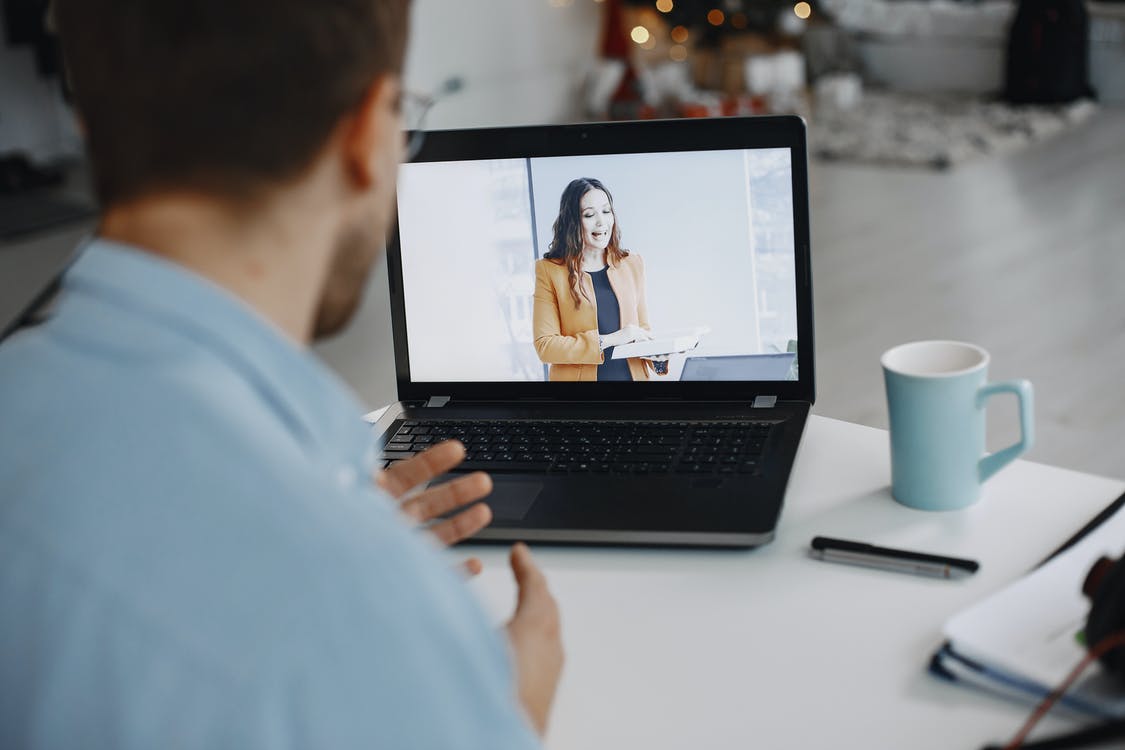 Collaboration with the ideal partner can be the key to achieving goals that neither of you could have accomplished independently.
However, it can be difficult to convince someone to work with you or trust you if you don't know them well, if there is a power difference between you, or if you're uncomfortable asking for assistance.
So, what is required to convince a hesitant prospective client?
When aiming to make a favorable impression on coworkers and potential clients, the information you include in your online professional profile is crucial.
Spending a great deal of time refining your bio, professional picture, and banner – background photo is commendable, but this is insufficient.
To wow your audience, you must go the extra mile and emphasize your accomplishments. In this situation, numbers are the most effective way to convey success.
Which figures should you include in your profile? These are the types of numbers that should take precedence:
Awards and Recognitions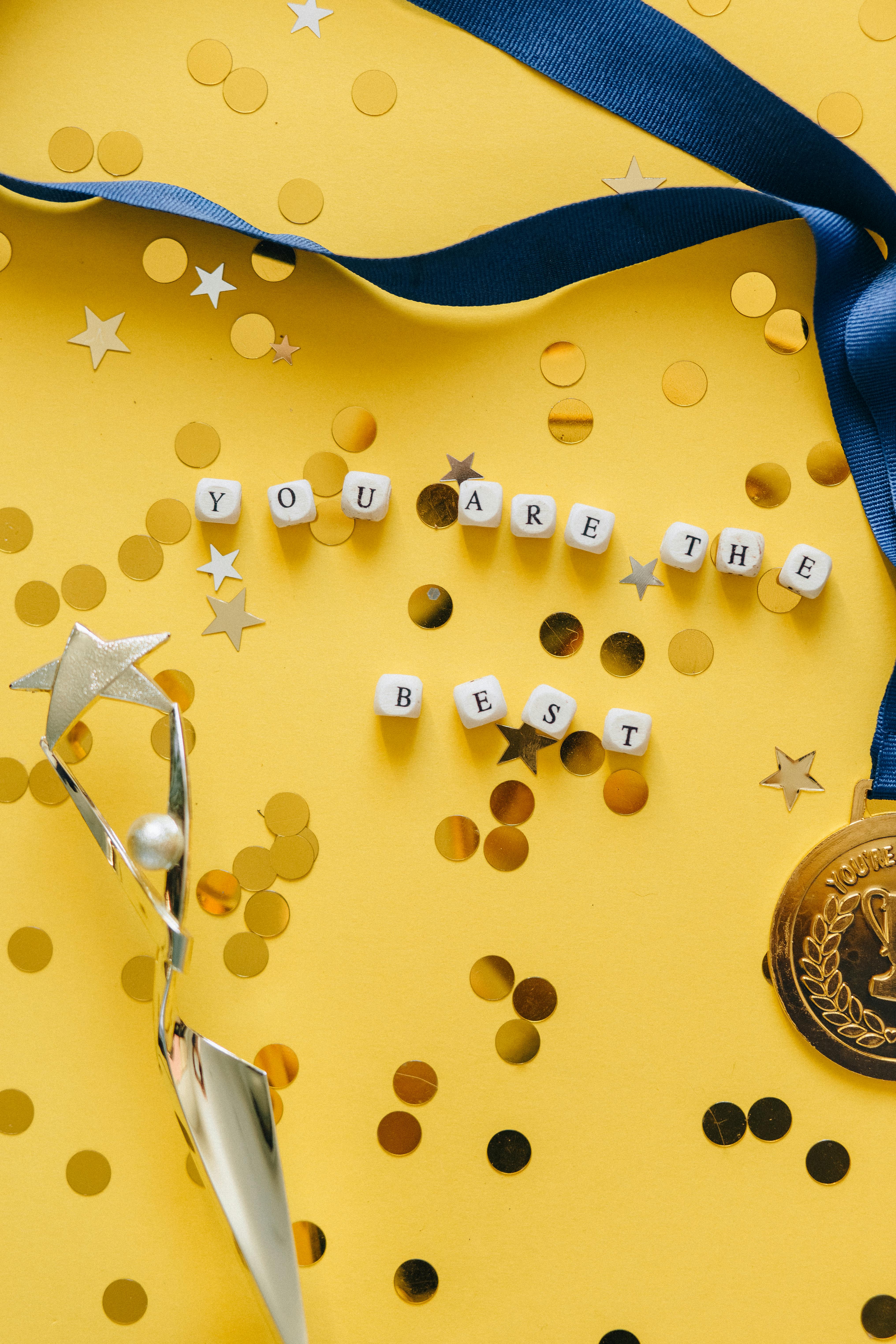 Highlight the number of awards you have received in recent years. This can be internal, as determined by your brokerage firm, or external, as determined by industry leaders. Acknowledging your effort and competence will demonstrate to other real estate agents and buyers that you are an expert in your profession.
People (Network)
Statistics about your professional network and clientele should be emphasized in your online presence. They demonstrate how you create and manage business relationships with fellow brokers and potential clients.
Marketing Assessment
It is also crucial to emphasize your expertise in property promotion. The most effective approach is to discuss your marketing milestones. Once you've established this, other agents will seek you for real estate marketing knowledge. Conversely, property sellers will have confidence in your ability to produce the expected results.
Time
Time is a crucial metric that should be included in your professional profile since it mostly indicates your productivity on the work. When you establish your credibility by achieving a great deal in a short period, other brokers will be interested in teaming with you to streamline their own operations.
Meanwhile, property seekers would prefer a provider who can meet their specified deadline.
Financial Data
Finances It is a given that strong financial results will always be impressive to colleagues and potential clients. Your ability to effectively manage finances demonstrates exceptional leadership.
Property hunters would be glad to work with someone with good stewardship skills, while fellow brokers would want to know how you accomplished it. Regarding financial data, most people are interested in revenue growth and cost reduction. If you have achieved these milestones in your brokerage business, you should highlight them on your profile.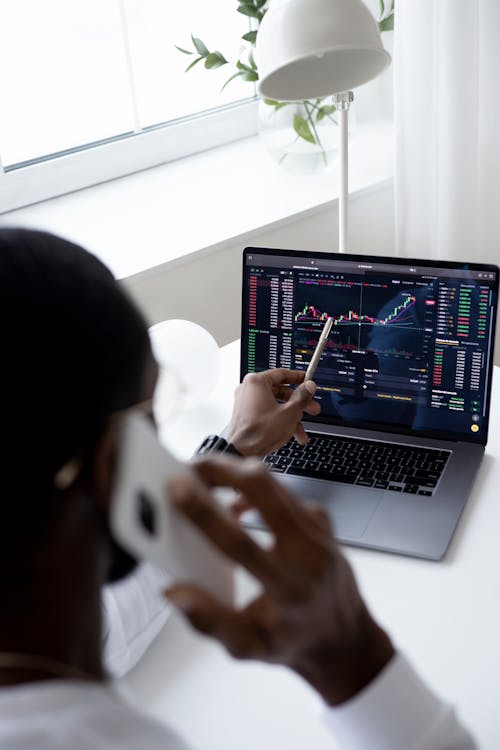 Know Your Audience
Not all social media reports are equal. Some include objective-focused overviews. Others contain copious amounts of data or extensive explanations. Consider your audience's current analytics knowledge level when determining the report type you should submit.
Social-savvy marketers
Go for a data-heavy summary. In-the-know marketers can easily understand in-depth information.
Busy bosses and managers
Opt for a concise report with key performance indicators (KPIs), major wins, and important takeaways.
Social media-challenged clients
Aim for the highest ratio of explanatory info to data. You'll need to help clients interpret the results.