Important Questions To Ask When Viewing A Property
Before you sign any contract, you must first visit the property to see for yourself and ensure that you are fully satisfied and decided to buy the it. Whether it's your first or fifth, buying a home involves much research and planning.
Typically, you'd want to buy a home because you want to live independently, relocate, expand your living space for your growing family, or simply invest.
Finding a house to buy has never been easier thanks to websites like Filipino Homes and Rent.ph. That, however, is only the first step. It's time to start doing property viewings when you've made a shortlist of properties that have piqued your interest. It may appear to be a difficult undertaking, but if you approach it systematically, you'll be OK.
Here's a checklist of things you should do when meeting with the real estate agent or property owner to assist you.
Before buying a home, ask these questions during your property viewing:
1. What is the property's age or the building in which it is located?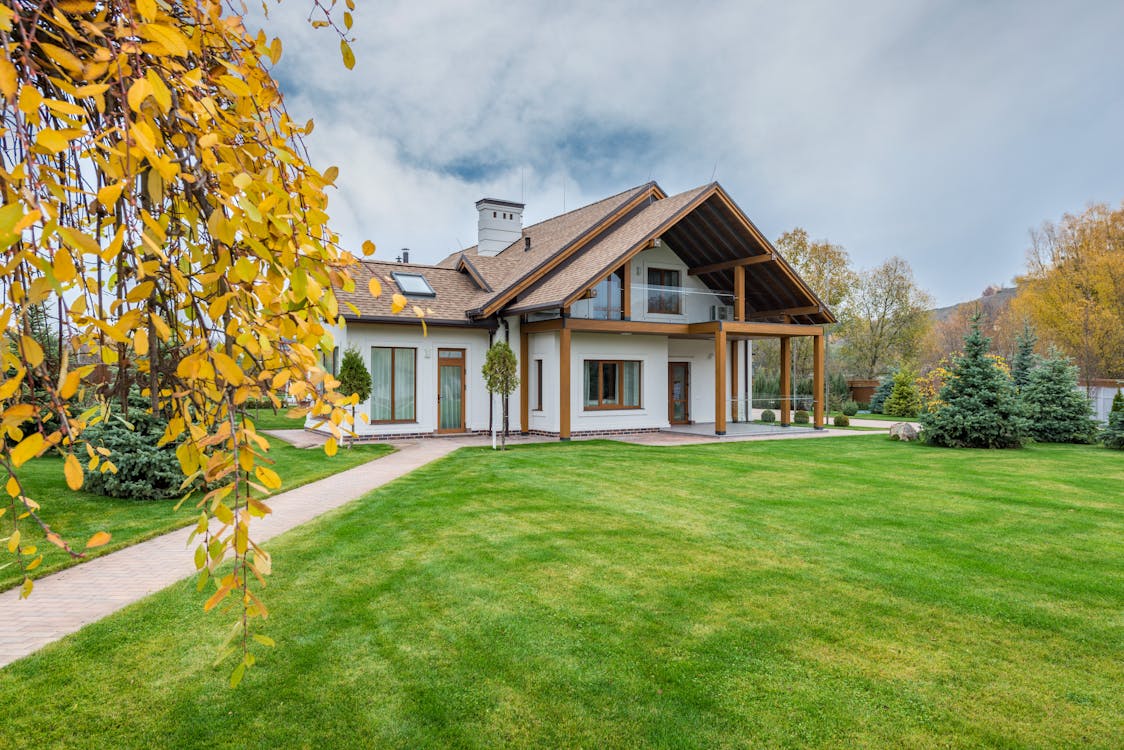 This will immediately give you an impression of the property's general condition. Be on the lookout for any structural problems or deterioration that have been hidden if a building is a little older.
It should also give you a sense of how safe the property is in the case of a natural disaster. Buildings built before 1992 (the last time the Philippine Structural Code was amended) must be upgraded to ensure that they can withstand earthquakes. If you're buying a foreclosed home, this inquiry is especially important.
You could ask the following questions as a follow-up:
Is this building/property retrofitted?

How well does this building/property withstand typhoons? Has there ever been a time when the area was flooded?

Has this property/building ever been a victim of a natural disaster? Fires? Flooding? Earthquakes?
2. What is the size of each room?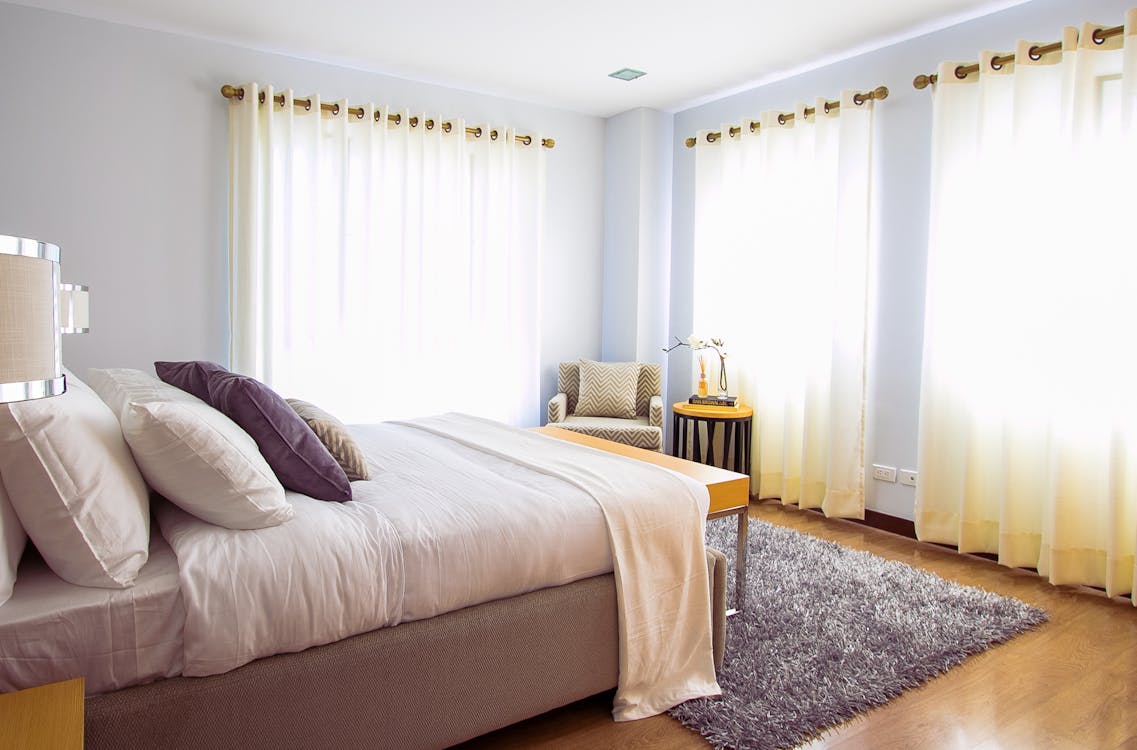 The overall size of the property is one thing, but knowing the size of each room will help you determine whether or not it will fulfill your needs. If you wish to bring your old furniture and appliances into your new house, you should know this. Don't bring everything from your previous residence with you if you're searching for a fresh start. When you relocate, you can donate them or sell them on Carousell to get some fast cash.You could ask the following questions as a follow-up:
Is your bed going to fit in the room you've chosen?

Is there adequate room for your kitchen appliances and your dining room furniture?

Is there space and provision for a washing machine and dryer in the bathroom if it's a condo unit?
3. What are the renovation alternatives for the property?
You should inquire about your possibilities whether you want to personalize a room to completely make it your own or have some areas renovated or repaired. This is also something to think about when negotiating a property's price. For instance, if you observe that the walls require painting, you might inquire whether the property owner is willing to cover the expense of painting. If not, you can get a better deal on the house and repaint the walls yourself.
Check to see what types of renovations are permitted. If you're buying a condo, for example, the property manager may have restrictions on specific sorts of construction, so be sure to inquire.
You could ask the following questions as a follow-up:
What kind of materials are used for the walls and flooring?

What walls/posts can be removed without jeopardizing the structure of the building?

When is it permissible to construct on the property?
Questions to ask about the location during a property viewing:
4. Is the location easily accessible?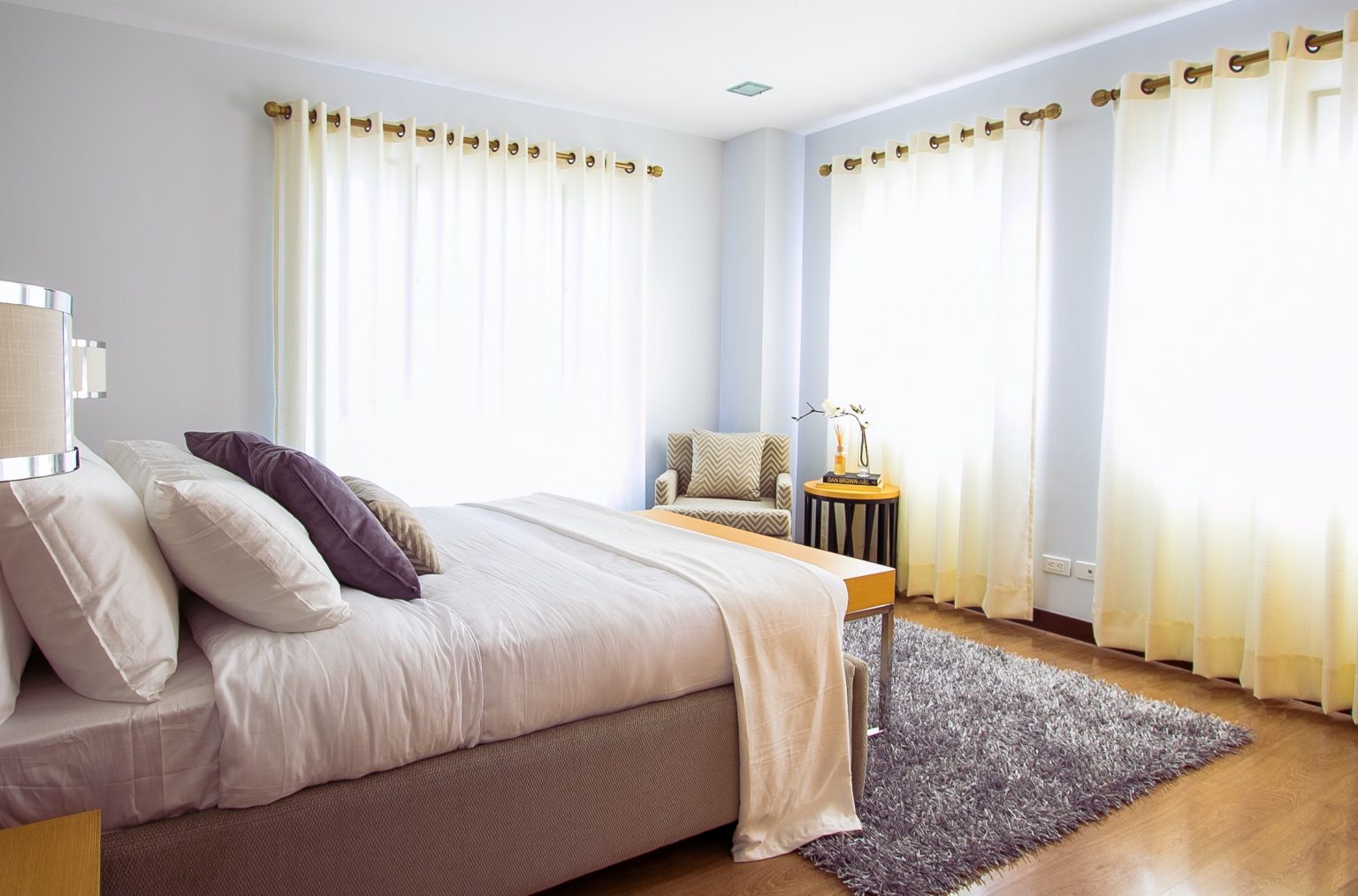 You may have found the home of your dreams, but if getting home will take you hours, you should think twice. "Location, location, location," as the old phrase goes. Visiting the property itself should give you a good idea.
Consider simulating your journey to and from areas you frequent, such as your workplace. If you want to take it a step further, see if you can schedule a property viewing at a time when you'll be able to come home from work and test the route.
You could ask the following questions as a follow-up:
What public transportation choices do you have?

How long would it take you to get from here to (where you work)?

Is there any parking available? What about visitor parking?
5. What amenities are available on the property?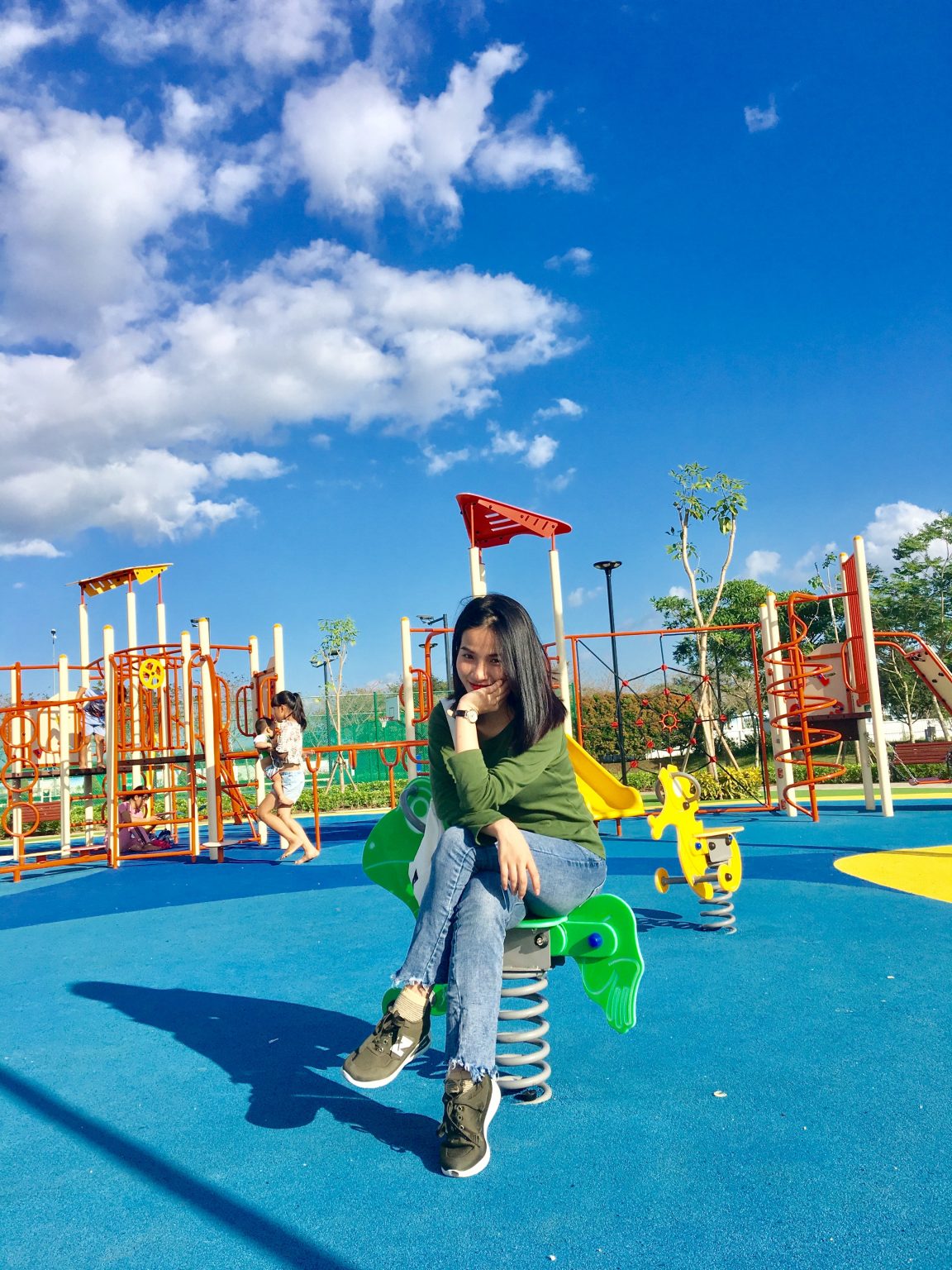 This question should give you an impression of what it's like to live in a house. This is an excellent opportunity to see if it fits your lifestyle or the lifestyle you desire. If you're a parent, for example, a property near a school your children, can attend may become more enticing. If you don't have access to a car, having a food shop within walking distance of your home might be a plus. Ask about nearby petrol stations and service centers if you have a car (or want to acquire one). You should expect to hear honking even late at night if the house or building is near a major road.
Another item to think about is places of worship. If you want to fulfill your religious commitments regularly, inquire about local churches.
Make sure to inquire about any other recent developments in the area. A new mall being built nearby could increase the property's worth in a few years. On the other hand, if a skyscraper is being built nearby and the property/building is in its shadow, you may have dampness and an obscured view out your window.
You could ask the following questions as a follow-up:
What kind of local companies are there in the area?

Are there any nearby parks or recreation centers?

What are my alternatives for dining out and nightlife exploration?
6. Is the region secure?
When looking for a home, keep your own and your family's safety in mind. After you've determined how safe your property is, look around it. What is the rate of crime in the area? Are there any security cameras? Inquire about the security agency and procedures if the property is in a condominium or community.
Take into account the potential of fires in addition to criminality. Look into whether the region has a history of fires and how far away the nearest fire station is. Look for smoke alarms and fire exits if you're in a structure. If you're looking to buy a home in a tall structure, keep in mind that fire truck hoses may not be able to reach the upper levels.
You could ask the following questions as a follow-up:
What is the location of the nearest hospital? Is this a police station? Is there a fire station? What is a barangay hall?

What's the vibe like in the neighborhood?

Do you have any wandering cops or security guards?
Property viewing questions for the previous owner/developer:
7. What is the rationale for the property owner's sale?
Asking this question may reveal information that will aid you in negotiating the property's price. If the owner is selling the house because they are moving abroad, you may be able to negotiate a lower price. You may inform the real estate agent or property owner that you'd be willing to buy it sooner if the price was flexible.
You could ask the following questions as a follow-up:
Can you explain the lifestyle of the property owner?

What are the property's complaints from the owner?

What is the total number of owners for this property?
8. What is the track record of the property developer?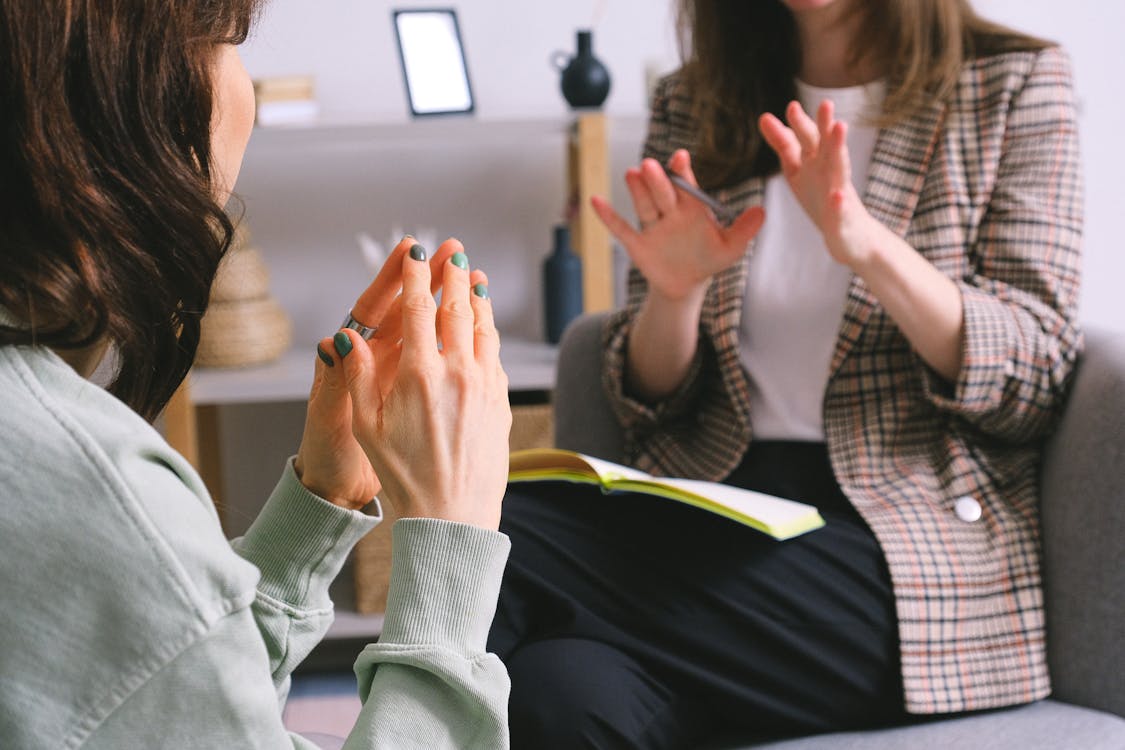 If a developer built the property you're interested in; you can learn a lot about it by conducting your research. However, there's no harm in asking the existing owner or real estate agent if they know anything you don't. You may look up reviews and other news about the home online and question the owner or realtor.
You could ask the following questions as a follow-up:
What other properties does the developer have under his belt?

Has the developer recently been subjected to any rules or penalties?

Have any concerns that the developer has had in the past been remedied with this property?
Use property viewing questions as an "interview" to better understand your future home.
That's all there is to it. Of course, you might ask many more questions, but they will allow you to cover a lot of ground quickly. More questions may arise due to the ones you've asked so far.
Just remember to stay vigilant, observant, and skeptical when necessary. Buying a home is a big decision, so make sure you ask all the questions you need to. Have fun looking for a home!