How To Protect Your Home Before An Earthquake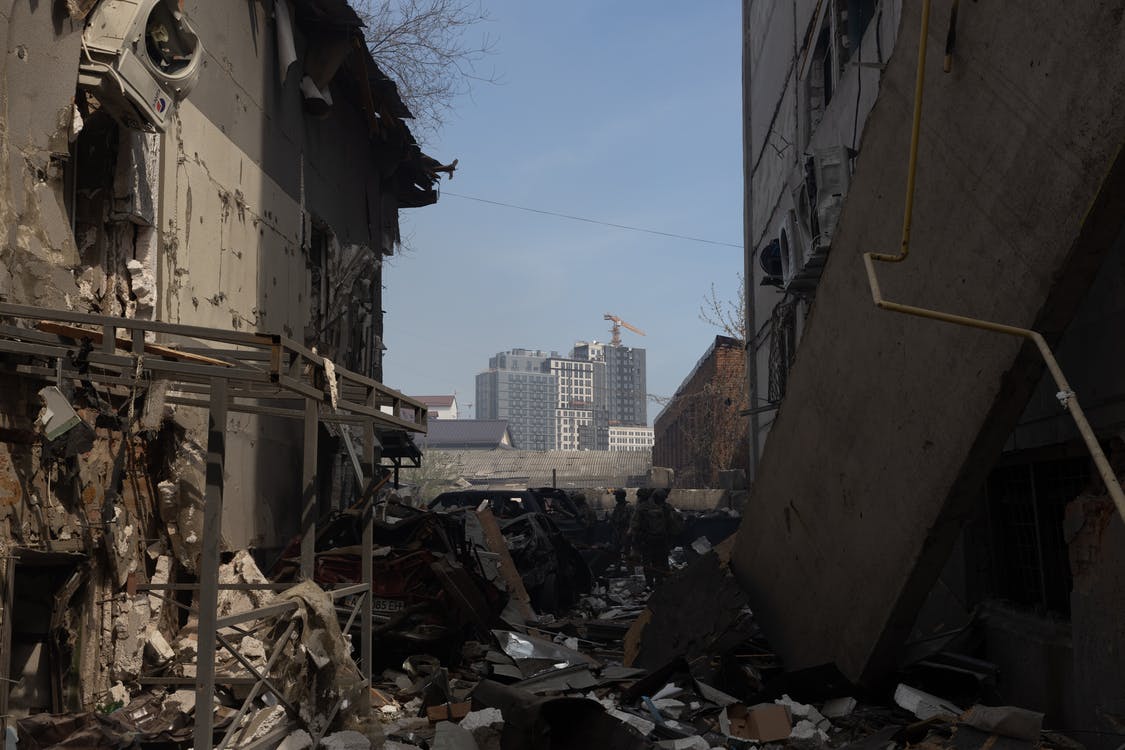 The Philippines, located along the boundary of major tectonic plates and at the center of a typhoon belt, is one of the world's most disaster-prone countries. Its islands are regularly impacted by floods, typhoons, landslides, earthquakes, volcanoes, and droughts. The Philippines also ranks among the top three countries in the world for population exposure and vulnerability to hazards. Despite this, the country has significantly reduced disaster risk and built resilience.
Since we live in a calamity-prone country, it helps us always to prepare before any natural disaster hits our homes. So here's how to prepare your home for an earthquake to keep you, your items, and your home safe.
Place large and heavy items on lower shelves

Secure tall furnishings to the walls

Keep fragile things in low cabinets with latches, such as glass jars.
Suspend heavy objects away from beds, couches, and other sitting areas, such as photos and mirrors.
Securely fasten overhead lighting fixtures to the ceiling.
Know where the electric fuse or circuit breaker box, water service shut-off, and natural gas main shut-off are located since you may need to turn them off after the earthquake.
Purchase a calamity insurance
Prevent Structural Damage To Your Home
Consider contacting a professional engineer to assess your house. Be sure to inquire about house repair and strengthening ideas for outside elements such as porches, front and back decks, sliding glass doors, canopies, carports, and garage doors.
Check whether your home is anchored to its foundation to reduce earthquake-related structural damage.
Use flexible connections to secure or fortify your water heater and other gas equipment. If it has not been damaged, your water heater may be a source of clean water after an earthquake. Attaching the water heater to the wall will maintain its upright position and prevent pipe ruptures during an earthquake. Whenever possible, replace metal plumbing with flexible couplings.
Planning for an Earthquake
Familiarize yourself with your community's disaster preparedness strategies and develop a family plan that includes escape routes, an emergency meeting location, and communication with family members.
Ensure that all adult and teen family members know the location and operation of the gas, electric, and main water shutoffs in case of a leak or electrical short. Keep essential tools close at hand.
Put together an emergency kit.
Secure ceiling lights, suspended ceilings, and other hanging items such as chandeliers and plants to the permanent structure of your house.
Apply safety film to windows and glass doors.
Anchor large appliances to walls using safety cables or straps. Lock the rollers of any large appliances or pieces of furniture.
The House Itself
If your home's structural elements require reinforcement, the following are the most critical and frequent retrofits:
Add anchor bolts or steel plates between the home's base and the home itself.
Sheathing is recommended to reinforce the interior of the cripple wall — the short wood-stud wall between the top of the foundation wall and the first floor.
Chimneys, brickwork, and concrete walls and foundations that are not strengthened.
If you are a member of PAG-IBIG, you can apply for a calamity loan to help you renovate or reconstruct your damaged house due to an earthquake.