Group To Raise The Bar In Real Estate Selling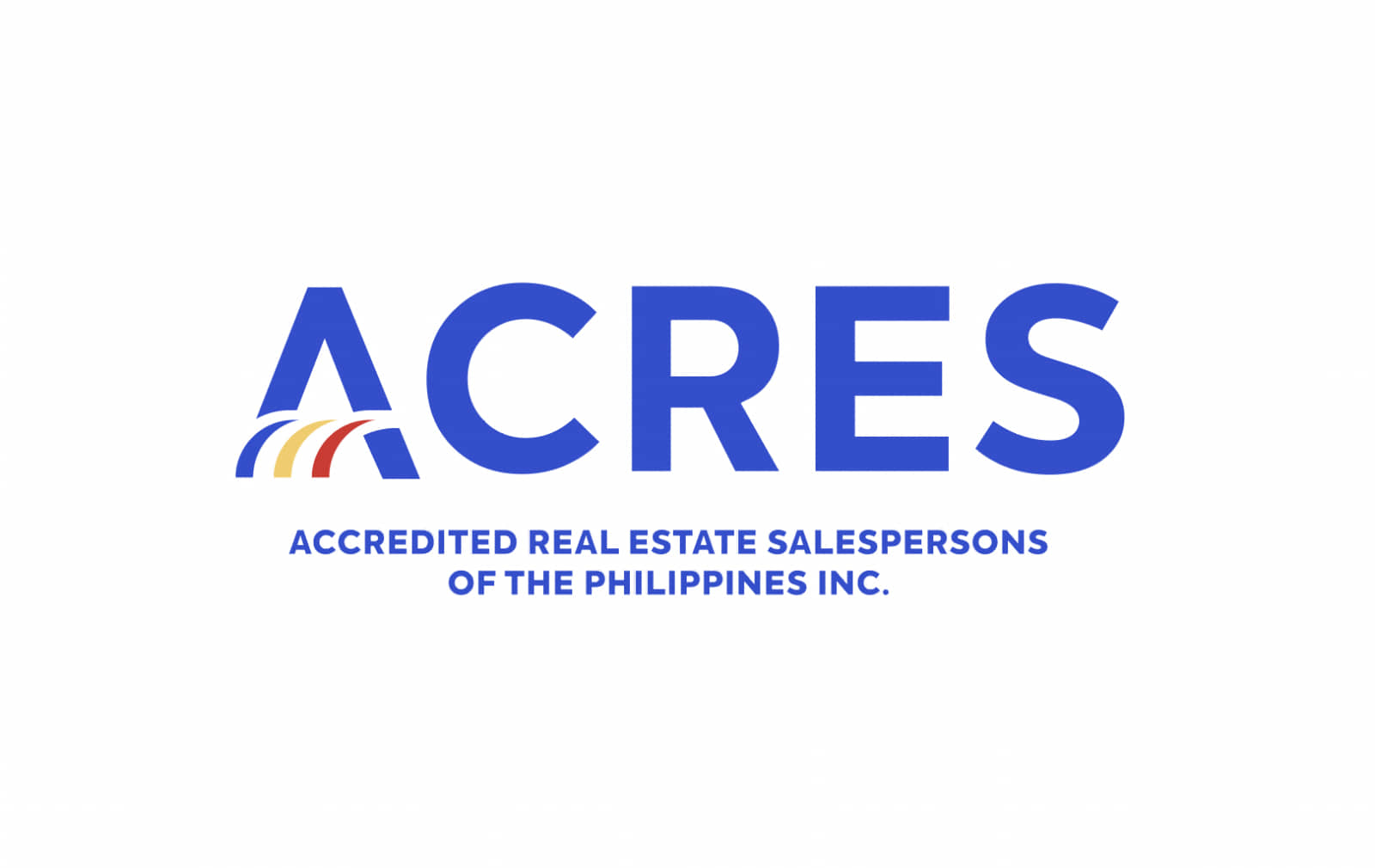 The Accredited Real Estate Salespersons in the Philippines (Acres Philippines) seeks to broaden prospects for its members in anticipation of a post-pandemic rise in the real estate business.
The newly established group, already registered with the Securities and Exchange Commission, seeks to be the voice of the salespersons in the real estate service.
Acres' aim as an organization is to assist and encourage licensed practitioners to become highly ethical and informed real estate professionals.
In addition, the organization seeks to be a leader in raising the standard and leveling the playing field in real estate selling while also contributing to the accelerated growth of the real estate industry in the face of current problems and uncertainties.
Anthony Gerard Leuterio, a Cebuano real estate agent and the president of A Better Real Estate Philippines, the parent organization of Acres, stated that establishing this new organization is crucial because salespeople are the frontline and thus the lifeblood and major contributors to real estate development sales. They also constitute the greatest number of real estate professionals.
Leuterio said Acres is the only organization of its kind, as most real estate-related organizations in the United States are mostly for brokers and other real estate service professionals outside of the sales and marketing business.
"It is high time that our real estate salesforce needs to be represented and for both industry practitioners (salespersons and brokers) to work together and be united in helping the industry reap better results at post-pandemic," Leuterio said.
Since the pandemic in 2020, the real estate business has also experienced a turbulent performance, which has depressed the industry's outlook even today.
According to him, the development of Acres will also assist the nation in drafting better regulations and legislation to promote the industry's expansion further.
It will catalyze modification of real estate regulations that are now deemed obsolete and out-of-date. It will also represent industry practitioners advocating for a more comprehensive plan that captures more prospects for the sector.
Leuterio stated that the group would also act as a watchdog against the sale of odd properties, unscrupulous developers, and those who misrepresent projects or land holdings of questionable character.
"The creation of this organization will help police the industry against the proliferation of illegal practitioners or the colorum salespersons," he added.
Acres will also elect officers for each city in the country. Once constituted, salespeople will have a network to turn to for assistance with real estate-related issues.
Leuterio stated that 20,000 to 50,000 salespeople are expected to join the new organization; however, registration with the Professional Regulation Commission is required.