Give Your New Home A Personal Touch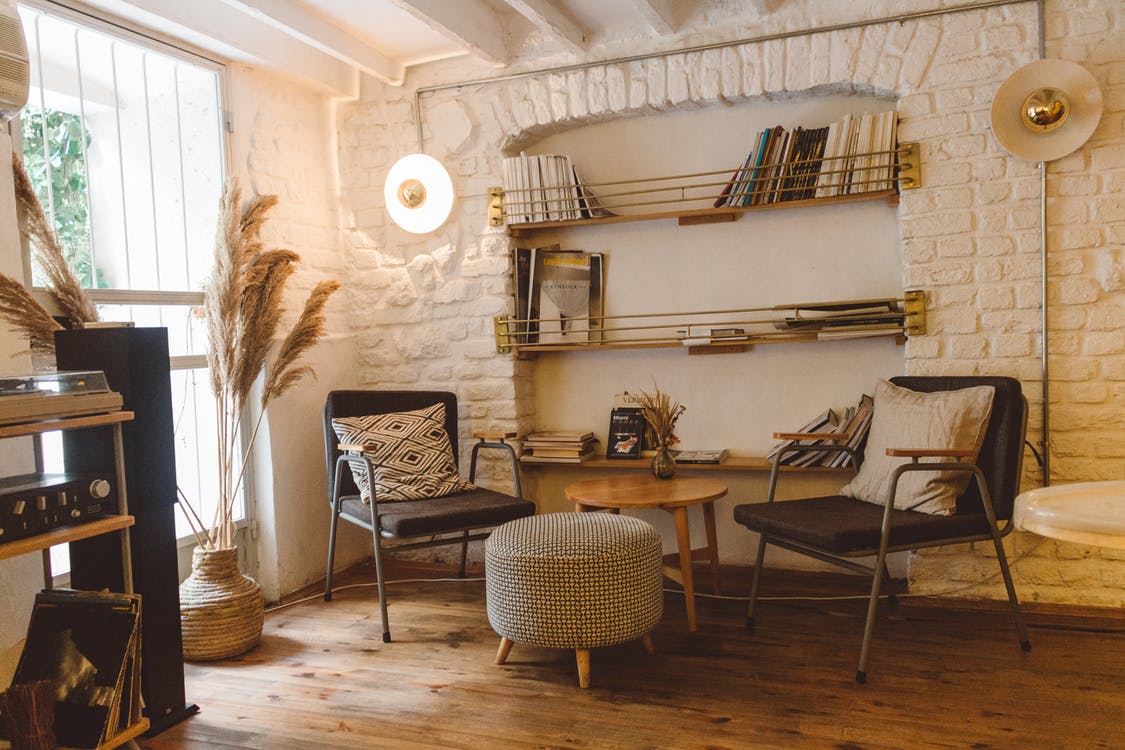 Personalizing Your New Home
It is only normal to want to put your personal imprint on a new room when you first move into a new house. After all, unless you built your dream home, it is probable that the finishes, fixtures, and paint colors were picked according to the previous owner's preferences. So, where do we even start? The following is a list of ten projects, some simple and some huge, that should assist you in making your house feel more like a home.
1. Paint the front door. It requires far less time and effort than painting the exterior of the house, and the return on investment is much higher. While you're picking out a paint color, think about whether or not you want to update the hardware as well. Shiny new hardware can give your home a new look, and at the same time, you can change the locks so it's a win-win situation.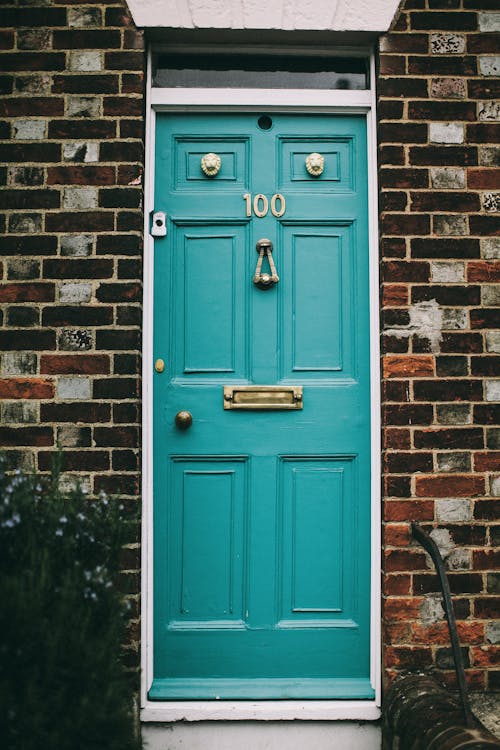 2. Display your own personal photographs. Do not put off hanging some of your favorite photographs on the walls of your new house because doing so is one of the simplest and quickest methods to make the space feel more like your own. Acquire some reversible picture-hanging strips to use in place of nails if you are concerned about making holes in the wall before you have determined with absolute certainty where everything will be placed.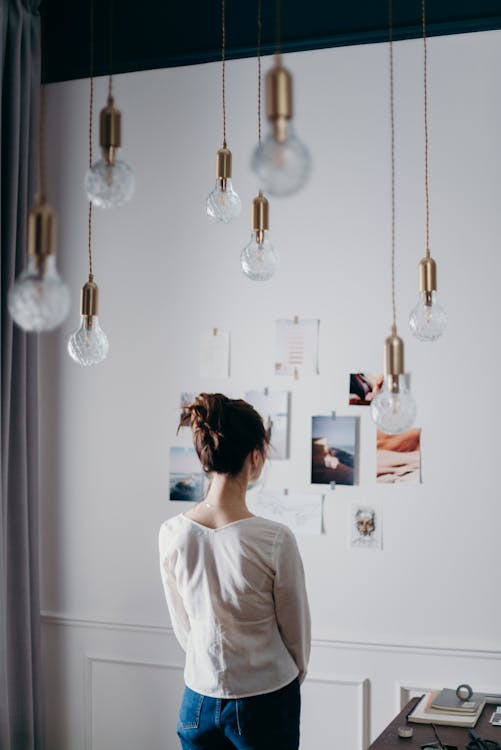 3. Replace the sink's faucet in the kitchen. If the sink faucet in your kitchen has seen better days, you might want to think about replacing it with a more modern one. This one straightforward modification can have a significant influence on the entire atmosphere of your kitchen at a relatively low cost. Be sure to coordinate it with the hardware that is already installed, or make the hardware upgrade at the same time for a more significant improvement.
4. Paint one or two of the walls. The notion of selecting paint colors for an entire home can be very intimidating. You'll save yourself some headaches if you just decide right now to paint an accent wall or two. Adding some color to the walls of your home will make it feel more "you," and it can also be helpful in determining the color scheme for the rest of your house.
5. Go out and buy some fresh flowers. Any space can be transformed into a warmer and more inviting environment with the simple addition of a bouquet of newly cut flowers, whether they come from the supermarket or your own backyard. You can get more usage out of a single arrangement by removing a few individual blooms from it and displaying them in smaller vases located throughout the home.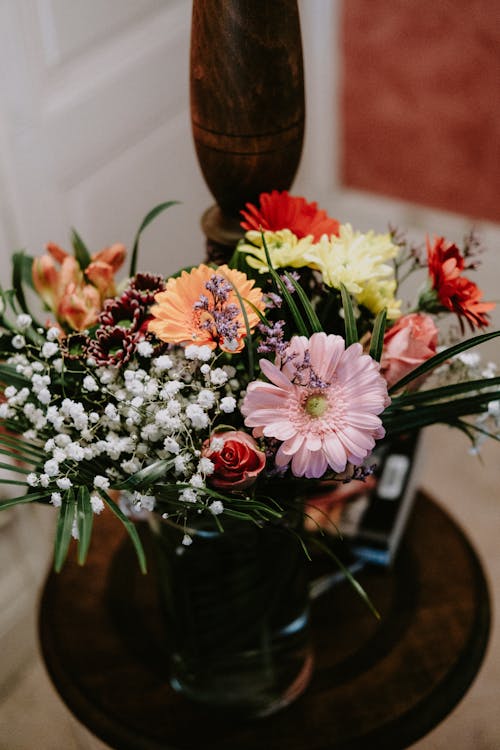 6. Place a soft rug on the floor. Even if you have a preference for bare floors in most of the house, the presence of at least one room with a plush rug that you can bury your toes into creates an atmosphere that is exceptionally cozy. If you have a shag or deep-pile rug and are concerned about keeping it clean, the best place to put it is in a room that is away from entrances and heavy foot activity, such as a den or bedroom.
7. Start at the top and work your way down. Put the power of smell to work for you by scrubbing your brand-new home thoroughly using natural items that provide a pleasant aroma. It might sound unusual, but as your home starts to smell familiar, it will feel more like home. Because of this, you should do whatever you can to speed up the process of your home becoming to smell familiar.
8. Replace a light fixture in the room. It's possible to give a space a contemporary makeover just by exchanging an old or uninteresting light fixture for one that you find chic and adore. And if there is a room that may benefit from an overhead fixture but does not have one, you should get an electrician to install one because there is no reason to put up with an annoyance if it can be fixed. If it will make your day-to-day life easier and more pleasant in the years to come, then the expense will be well worth it.
9. Invest in better window coverings. Whether you choose tailored Roman blinds or textured bamboo, simple roller shades or a layered look with curtains, having a window treatment that you love is a decorating detail that can make a space feel more polished. This is true regardless of whether you opt for tailored Roman blinds or textured bamboo. When picking up window treatments, it is important to use the same liner fabric on all of the windows so that the building appears uniform from the street.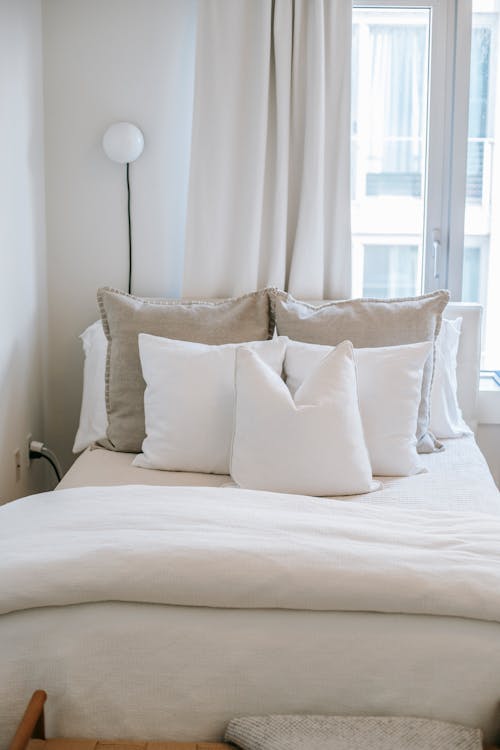 10. Make necessary improvements to the bathroom. Can't do a complete bathroom makeover right now? That does not imply that you cannot spruce up the bathroom by making a few simple changes, however. Alter the towel bars, faucets, cabinet hardware, and light fixture, as well as swap out an outdated medicine cabinet with a mirror.