Let's face it, the most used-up storage space in a home would be the pantry. We've all been guilty as charged of storing up pantry items that have been collecting dust for ages! It's always good to declutter your storage spaces regularly to avoid food spoilage and any kind of pest problem. Here are a few kick-starter steps that you can practice when cleaning and organizing your pantry:
Before anything else, begin to assess which area of the pantry needs the most attention. You can start with the food pantry and check the expiration dates of each food item. Identify which items are expired and which items you know you won't eat. If you do have a lot of food items that you personally know you won't eat in the future, feel free to donate them so at least the food won't go to waste.
The usual situation with pantries is that it tends to act as a mini-convenience store for your kitchen needs. The best way to go about this is to sort out each item by category and group them together so it would be easier for you to utilize them on a daily basis. Sites such as Reader's digest, enumerate different ways on how to organize your pantry for daily usage.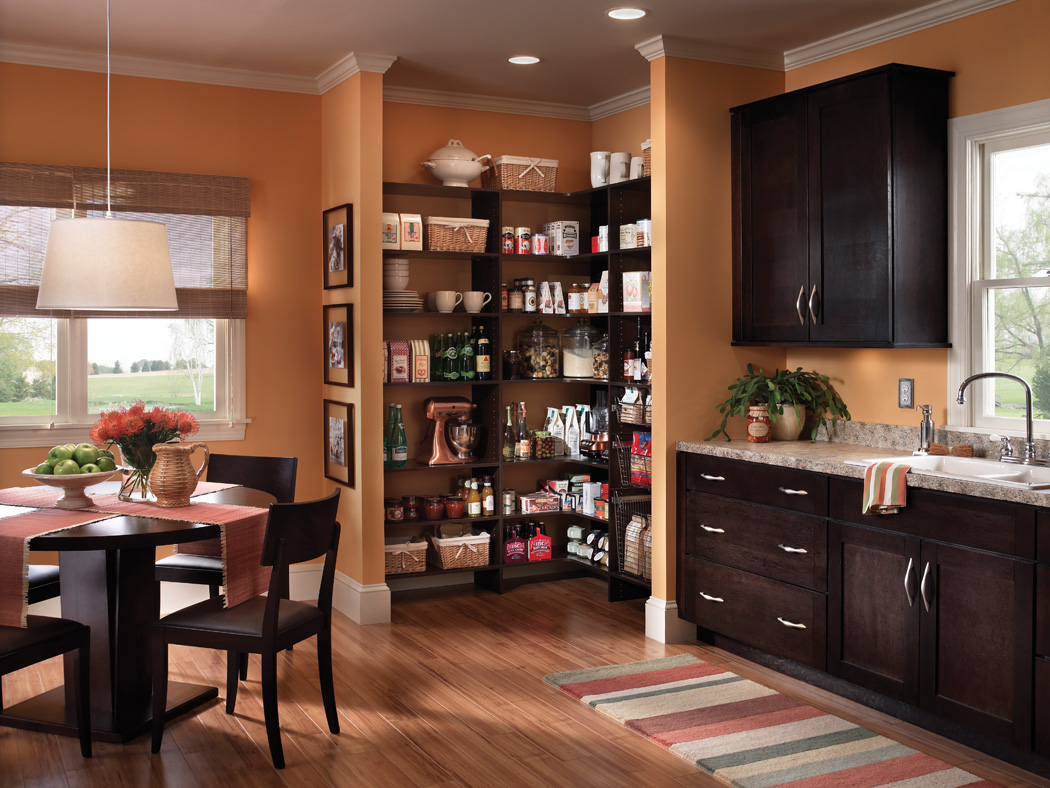 Research, research, research!
If you're not the most organized person out there, there are a lot of sources online that can help you on the kind of storage containers to purchase for your items. Consider the durability and the longevity of the food items you wish to store. Although this adds extra time in unloading the groceries, this will benefit you in the long run. Your future self will thank you for kick-starting an organized storage space for your kitchen.
Labelling is so important when it comes to organizing. The first step to committing to your newly organized pantry is to label the designated containers so that the next time you go out for a grocery run, you know exactly where to put things. Your routine will work like clockwork in no time. This doesn't only apply to your food storage but to your utensil and pots and pans storage as well. If you're living with a roommate this helps a ton and is a pretty straightforward and efficient way to stick to organizing.
The toughest part of organizing is following through with it. It takes 21 days to create a habit so make sure to make organizing your habit. Usually organizing patterns get lost along the way due to busy time schedules or if you're usually on the run. Take time every weekend or whenever your free to check your pantries and storage spaces and make sure everything's in place.